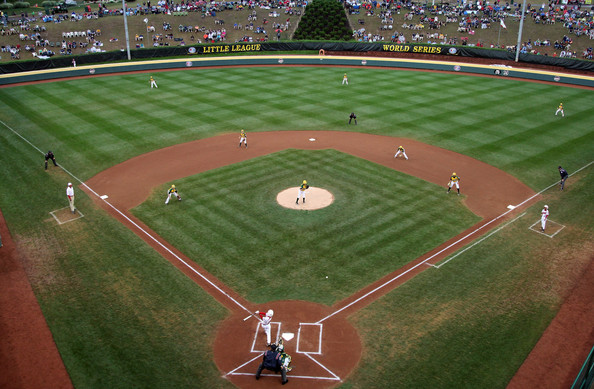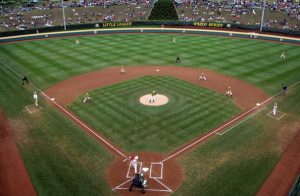 I am always on the lookout for fun ways to improve our families' lives…and research from the School of Psychology and Sport Science at Anglia Ruskin University found a way you're going to love. This study looked at the data from 7,209 people ranging from 16-years-old to 85-years-old. The results indicated that attending live sporting events resulted in higher scores in two major measurements of subjective well-being.
Those who attended live sporting events reported higher levels of life satisfaction and a greater sense of "life being worthwhile." In fact, the increase in people's sense that "life is worthwhile" from attending a live sport's event was comparable to that of gaining employment! And greater perceived life satisfaction scores are associated with better physical health, more successful aging, and lower mortality rates.
Those who attended live sporting events reported lower levels of loneliness. Loneliness is worse for a person than obesity and as bad as smoking 15 cigarettes a day. (See Inoculate Your Family Against the Epidemic of Loneliness | Family by God's Design.) You can see how significant it is to reduce feelings of loneliness.
I don't know about you, but I like the idea of increasing my children's sense of "life being worthwhile." I relish the idea of my spouse feeling a greater sense of life satisfaction. I love the opportunity to help every one of my family members feel less loneliness. And, to think we can do all that simply by having fun attending a soccer game, baseball game, football game…you name the sporting event your family might enjoy. In fact, this study showed that attending any sporting event from free amateur events all the way through professional games had similar effects on the participants life satisfaction, sense of "life being worthwhile," and loneliness. So, grab your family and go watch a game…live, not on TV or YouTube. Stand on the side lines. Sit in the bleachers. Cheer for your team. And enjoy a greater sense of life satisfaction with your family.