From Crestfallen to Cheery by Way of Creativity
Ever had one of those days? I'm sure you have. You know the day I'm talking about. It starts off bad and goes downhill. You wake up grumpy and irritable. Everyone around you seems to do everything they can to make it worse—they move too slowly, they ask too many stupid questions, they smile too much, they're just too cheery! Of course, there is one day you may find even worse (I know I do). That's the day your spouse or teen is having one of those days and you have to put up with their bad mood! Not only do you end up on the receiving end of their grumpy irritation, but you suffer the pain of witnessing them suffer. What a day!!?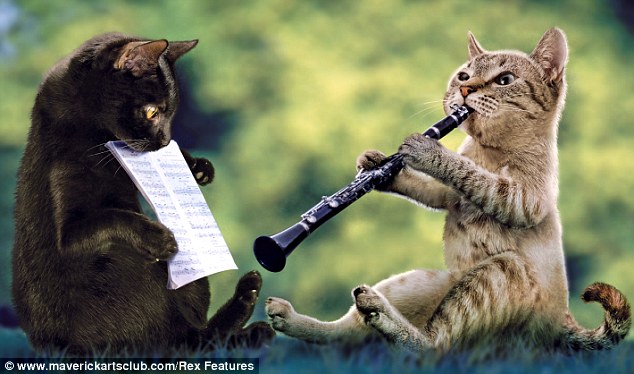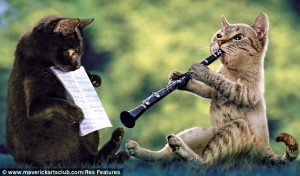 Well, I have good news. Research by Tamlin Conner at New Zealand's University of Otago offers a solution (You can read more about the study in The Daily Activities That Promote An Upward Spiral of Flourishing). Even better, the solution can be fun for you and your whole family! What's the solution? Here it is: Engage in creative activities like singing, songwriting, creative writing, knitting, crocheting, making new recipes, painting, graphic design, performance, or…you get the idea.
Tamlin Conner's study demonstrated that creative activities lead to a boost in positive emotion the next day. Positive emotions included happiness, joy, enthusiasm, excitement, and pleasurable engagement. See the upward spiral? Creativity today leads to more positive emotions tomorrow. Those positive emotions contribute to more creativity which leads to more positive emotions…and so it goes in an upward spiral from crestfallen to cheery by way of creativity.
What if the whole family got involved in this upward spiral? What if you and your family made it a point to enjoy some simple creativity every day? Maybe you would tell stories or knit scarfs, cook a meal together or rewrite the words to a familiar melody.  It really doesn't matter. The activity could fit the mood and need of the day. But, it will enhance the chances of a more positive mood tomorrow…and, if you're not careful, you might just find yourself enjoying today as a family too!