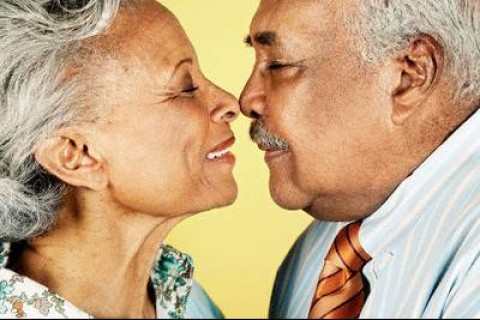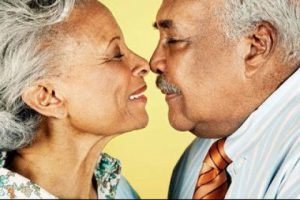 We all know words are powerful. They can encourage or discourage, offend or mend, pull together or tear apart. In families especially, we want to use words that encourage, mend, and pull together.  Unfortunately, we often use words that divide, discourage, or offend. We may not say such words with the intent to divide, discourage, or offend. Instead, we often say them mindlessly, with little or no thought to their impact. Or, we might say them impulsively when we are anger or upset. Like a toddler throwing a tantrum in an effort to get his parent to stay close rather than leave him with the babysitter, we might say words that offend, divide, and discourage in response to feeling our relationship threatened or in an ill-conceived effort to "get the other person to listen" and draw near to us. It doesn't work. In fact, these words are often dishonest; they don't communicate what we truly believe or feel. They hide, even betray, the love we feel for our family.
To develop the habit of saying words that encourage, mend, and pull family together, we have to pay attention to our words, listen to ourselves and the words we use. As you listen to yourself, pay attention to how others respond. Remain mindful of the impact your words have on the people around you. Then, do two things:
Become honest and vulnerable enough to take ownership of your feelings and communicate them to those around you. Don't blame them. Be honest enough to state your deeper need.
Offer words that can encourage, mend, and pull together—words that connect. This can prove challenging when you have a genuine disagreement. Realize, though, that the ultimate desire is not to be proven right at the cost of the relationship but to connect in an intimate and meaningful way.
Let's consider a few statements I have heard families say and what might be a more honest and vulnerable statement that invites the other into a deeper relationship. I hope these will simply help you think about how to use words that encourage, mend, and pull together. They are not simple rote statements that solve a problem. Use them as a starting point for any specific situations you might encounter in your family.
"You never listen." This statement reveals a fear of being unheard and thus unvalued by the one we love. Stated as is, defensiveness is sure to follow. "What do you mean never? I always listen to you. I'm listening now, aren't I?" Instead, you might say, "Sometimes I can't tell if you take what I'm saying seriously. Maybe I didn't state it clearly enough to be understood. Can you tell me what you think I said so I know you heard and understood me?" Rather than accusing the other person, this offers a possible explanation that even takes at least partial responsibility for the problem. Also, it offers a solution, a way to enhance communication, a way to pull together.  
"You're such a nag" or "Alright already. Man, what a nag!" Hear the discouragement, offense, and divisiveness of this statement? Make a change in your response. Begin by taking a look inward; then take the honest and vulnerable step of giving voice to your deeper feelings and concerns. "When you keep telling me over and over again, I begin to think you don't trust me" or "When you continue to tell me to (whatever task it might be) over and over again, I don't know if you really appreciated what I have done." Once again, offer a solution with each of these statements by adding, "It would really help me if you let me know when you notice other things I've done."  
"You are so selfish. You think the whole world evolves around you." Consider the fear being communicated in this accusation—the fear that "you" won't "be there for me," to "love me" and "care for me." It feels very vulnerable to communicate that fear, but doing so may bring you closer rather than pull you apart. Try saying, "Sometimes I feel like you're so caught up in the things that interest you, that you won't be there for me when I really need you…like I'm not important to you. " Then, finish the self-disclosure with a request, "Could you tell me how important I am to you? And could you reassure me more often in the future?"
You get the idea, I'm sure. Statements that encourage, mend, and pull together in the midst of disagreements or tensions represent a step of honesty and vulnerability. However, the closeness they invite and the intimacy they nurture are well worth the risk. Will you take that risk today?