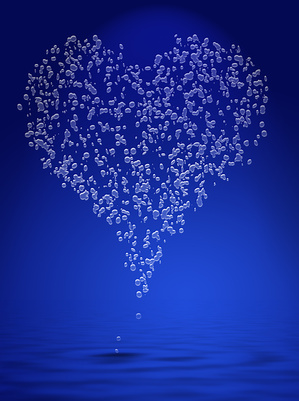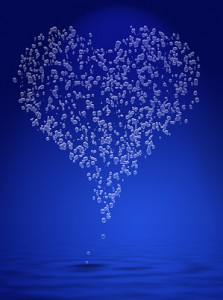 I know we're told to not sweat the small stuff. And sometimes that is absolutely correct. But, when it comes to marriage, better start sweating the small stuff. In fact, sweating the small stuff might just save your marriage. For instance, imagine your wife asked you to wash the dishes and you forget. No big deal if it happens once in a while. It's small stuff. Still, when your wife gets up the next morning to a sink full of dirty dishes, she will feel ignored, invalidated, and unimportant. You didn't mean any of that. It was a simple mistake. What if this "forgetting" becomes an habitual pattern? She may begin to feel like you forget those small, inconsequential requests "all the time."  Not on purpose, mind you. You just have other things on your mind—important things like work, the game, an outing with the guys, rest. (Wait a minute… "important things"? Things more important than your wife?)  
Each time you forget to do the small stuff, you drop another pebble into your wife's emotional shoes—a pebble of feeling ignored, unimportant, and invalidated. Every night she takes those small, inconsequential moments turned irritating pebbles and throws them in the corner with the others. Each night, the pile grows higher and higher. Pebbles of resentment turn into mountains of bitterness all made up of the small stuff like unfulfilled promises & forgotten request. Soon, your wife is being crushed by an avalanche of despair and hurt set off by just one more small request and promise unfulfilled. As she lay under the rubble of habitual small stuff ignored, she knows her marriage is dead…and she weeps. Don't get me wrong. The same process can occur when a wife lets the "small stuff" go.
Either way, the small stuff can make or break your marriage. Small stuff, like showing appreciation, responding to requests, following through on little promises, showing gratitude, hugs, remaining polite, expressing adoration….. All small stuff when taken one by one. But compounding over time, they will make or break your marriage.
My advice? Go ahead, sweat the small stuff. It can save your marriage.