Give It Away for Family Fun
This family fun night is such a positive experience you might choose to make it a way of life in your family. I know several families who enjoyed this activity so much they decided to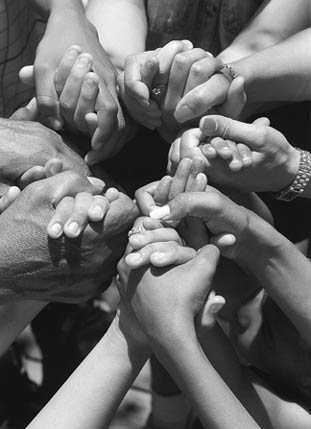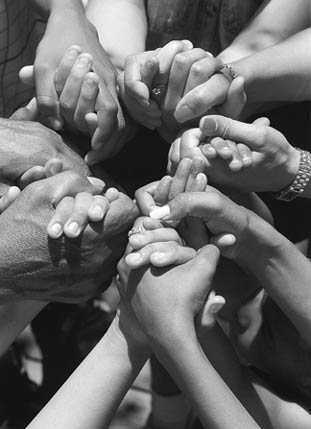 make it a regular part of their lives. And why not? It gave them a sense of accomplishment. It even enhanced each family member's self-confidence and boosted their happiness. This family fun night also had a positive effect on everyone's physical and emotional health. Over time, it improved the children's social skills. Oh, and one more thing: it gave the whole family a greater sense of purpose and identity. Sound too good to be true? Well, you will have to try it to find out! Oh wait. I haven't told you what this family fun night is… or how to have it. Sorry about that. Let me briefly explain this family fun night.
You can experience all these benefits and more by volunteering together as a family. Volunteering as a family creates a wonderful night of family joy.  It's true. You can volunteer to work with your church, your community, or another organization. You will have fun and experience all the benefits above. Whether you volunteer through an organization like Habitat for Humanity, your local humane society, a local nursing home, or your church you will finish your time of volunteering feeling good. Your family will grow more intimate, empathetic, and appreciative as you work together to help other people. Once again, I have to offer a word of caution. When you give it away for family fun you may find you enjoy it so much that it becomes a regular part of your family life. But then again, that's the goal—to have fun as a family on a regular basis. Now get out there and give it away for some family fun.
PS–If you are not sure where to volunteer or how to begin, take a jaunt to Volunteer Match for some great ideas.