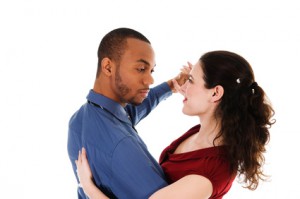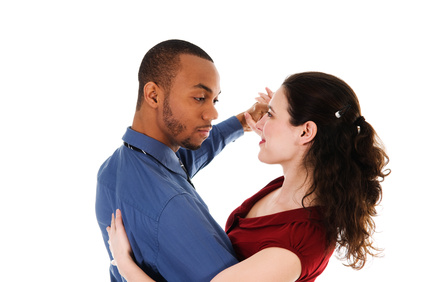 Thanksgiving has passed. But that doesn't mean you have to stop expressing gratitude for things your spouse does and says. In fact, I like to think of Thanksgiving as the beginning of another year to express gratitude to my spouse. I know. It's easy to get caught up in the busyness of life and lose sight of the little things our spouses do for our families every day. Many of us may get so busy we don't even recognize the little things for which we could be grateful. Or we simply take them for granted in the midst of our daily rush. However, the authors of a study published in 2010 found expressing gratitude helps to "solidify a relationship." Expressing gratitude increases relationship satisfaction and connection for both spouses, both the one who gives thanks and the one who received thanks. Couples still noted a boost in their relationship satisfaction and connection the day after an expression of gratitude. In other words, expressing gratitude functioned as a "booster shot to the relationship."
Other studies have also shown that a daily "gratitude booster shot" of gratitude helps couples maintain a high level of relationship satisfaction over time (Lack of Gratitude Will Sink Your Marital Ship), vaccinates against impulsiveness and increases patience (7 Ways Gratitude Benefits Your Family According to Research), and even helps promote physical health (A Free Supplement for Your Family's Health). Doesn't that sound like a great booster shot to give your spouse and your marriage. And…it does not hurt. There are no negative side effects. Just a happier, healthier marriage.
So, give your spouse a booster shot, a romantic booster shot filled with daily doses of gratitude.