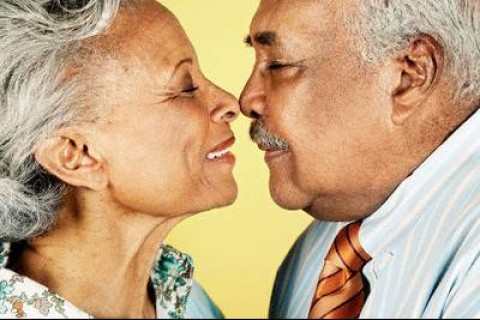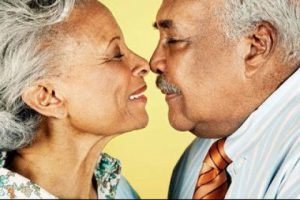 To nurture a happy, healthy marriage we have to share. Although it sounds obvious and simple on the surface, it reveals a deeper challenge. Couples naturally share a bed, belongings, and a home, but I'm not talking about those things. I'm talking about sharing deeper aspects of our lives together. Let me share just four of the deeper aspects of life that healthy couples share.
Healthy couples share an identity. First and foremost, healthy couples share the identity of being committed to one another. Marriage becomes a large part of their identity. Married men and women are no longer seen as single, but as one part of a couple. They are husband or wife. (I may be introduced not as "John," but as "John, Alicia's husband" or simply as "Alicia's husband.) The community sees them as a couple and treats them as a couple, invites them as a couple and introduces them as a couple. Healthy couples reinforce that identity through shared rituals and routines. Rituals such as going to bed together, celebrating holidays and milestones together, and creating shared hobbies and memories all strengthen a common identity that promotes deeper intimacy.
Healthy couples share the load. They operate as a team. They are available to one another. As a result, no one person bears the full burden, the whole load, of maintaining a household and a healthy marriage. They both participate in the tasks of managing a home and nurturing a strong relationship. They also share in the task of raising their children. Both participate, both remain present and available, both engage in raising healthy children. Healthy couples also remain available to one another to hear the emotional load of losses and celebrations, the practical load of managing times of busy-ness, and the mental load of managing daily stresses.
Healthy couples share intimacy and mutual support. Each person sets aside self-centered routines and individualistic lifestyles by keeping their spouse and marriage in mind. They shift from living for "myself" to living for "us". They no longer think only in terms of "me" but in terms of "we." As a result, healthy couples cherish shared moments and create shared memories. They grow confident in their spouse and their relationship. Intimacy grows. They know they are not alone but with a trusted companion for life.
Healthy couples share fun times and play. They celebrate their lives together. They engage in fun activities and trips together. Many times, they celebrate "inside jokes" and memories known only to them. They experience new things together, laugh together, and play together. They take vacations and experience adventures together. They enjoy fun times and play.
All in all, healthy couples share love with one another, and in their love, they learn to share their lives with one another. They entwine their lives together knowing that the "tiny threads" of daily life bind us together in joy and health.