Have you ever had an experience like this? Your spouse reacts strongly to something that seems insignificant to you. You feel like you made a simple mistake, but your spouse seems to think you were intentionally expressing hate toward them. You didn't pick up a dirty sock, but your spouse seems to think you don't value anything they do.
On the other hand, maybe you were the one who react strongly and later wonder, "Why did I get so angry about that?"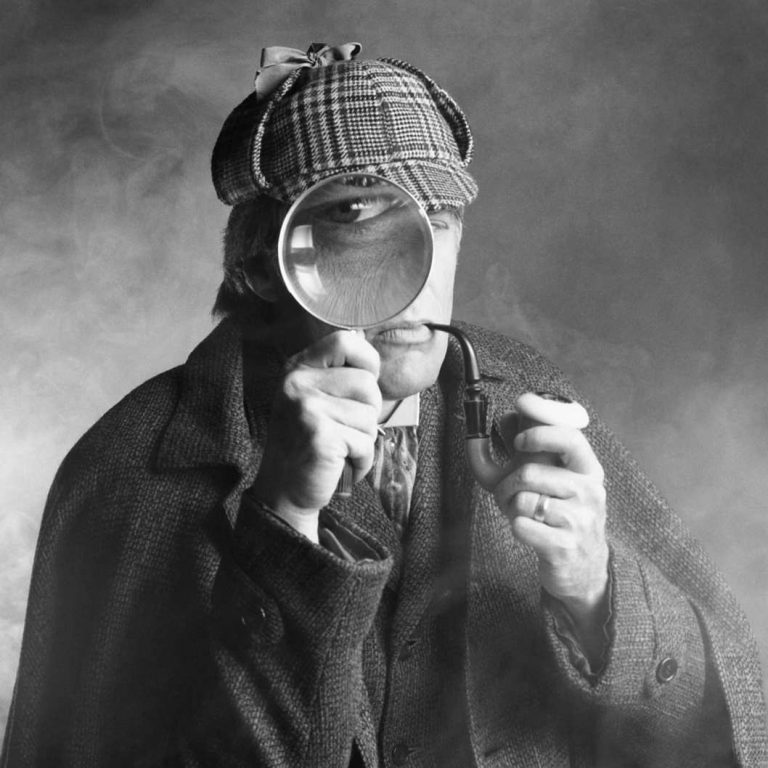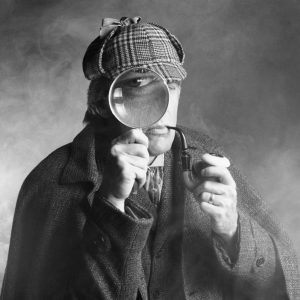 If you've had either of these experiences (and most of us have), here is a saying that sheds light on your confusion. "When it's hysterical, it's historical." In other words, if you or your spouse have a reaction that seems extreme given the situation that provoked it, the reason behind the reaction may be historical. The reason behind the reaction may come from the past. Rather than get "hysterical," it will prove more helpful to become an investigator of the "historical." Put on your Sherlock Holmes hat, grab your magnifying glass, and do a little detective work. Here are some questions that might help start the investigation.
Did you ever have a similar feeling as a child? In previous relationships?

How often did you have that feeling?

Describe the feeling and the circumstances that led to the feeling in the past?

What thoughts go through your mind?

Do you see any images or colors?

What have these feelings and their related circumstances come to mean to you now?

Objectively, do the circumstances really hold this meaning?

Objectively, what meaning do the feelings and circumstances hold?

How is this circumstance and my current relationship different than my past experiences?
With the information you gain through this small piece of investigative work into your own life, you can approach your spouse and the frustrating circumstance differently. You can use the circumstances to open up about personal vulnerabilities and ask your spouse for help in responding to those vulnerabilities. You can draw closer to one another and more intimate with one another. Rather than responding "hysterically," you can respond "vulnerably" and find your relationship growing stronger and more intimate. So, put on your Sherlock Holmes hat, pick up your magnifying glass, and let the investigation begin.