Old School Romance: The Spectacular Date Night
Date can boost intimacy and fun in a marriage…or it can lead to a cul-de-sac of frustration and loneliness. Consider these statements, four of the many I've heard over the years, describing date nights gone awry.
"We were having a great date until he got drunk and ruined it all."
"She just can't go one night focused on us. All she talks about is the kids and the house and the kids and the kids and the house."
"We used to go out and have a blast just hanging out and talking. Now we go to a movie or the bar and neither of us says a word."
We don't have fun on dates anymore. They just turn into arguments over money, politics, and tattoos, whatever…. All we do is argue."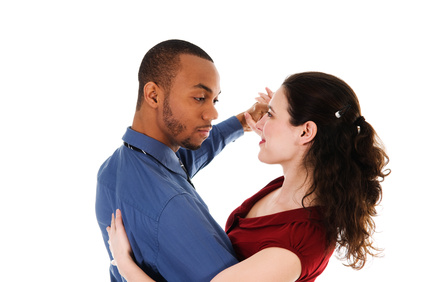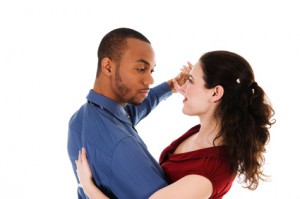 Do any of these sound familiar. Maybe you've heard similar statements…or even made a few of them yourself. These comments do not reflect dates that helped to boost intimacy and joy. If you do want to boost intimacy and joy with a spectacular date night, remember these 8 tips!
Prepare for your date ahead of time. Don't wait until date night to ask, "What do you want to do?" Plan ahead. Maybe you want to surprise your spouse. Great. Let them know you'll plan it all. Or, maybe you want to plan your date night together. Wonderful. Have fun planning it out. Pick the activity. Make the necessary reservations. Then just enjoy the night!
Build anticipation for your date. Start talking about your date before it begins. Talk about it for the day before or even the week before. Flirt with your spouse about the details. Let your spouse know you are excited to spend time alone with them.
When date night arrives, dress up for your spouse. Everyone likes to see their spouse "looking good." Remember how you dressed and primped to make an impression on your spouse when you were dating? Do it again. Dress to catch their eye. Doing so will let them know how much you value them and your time together. It will also draw your spouse's attention to you…and that's always a good thing.
Make time to talk on your date. Whatever activity or venue you choose for your date night, be sure to include time and space for conversation. If you go to a concert or movie, allow for time to talk afterwards. Talk about hopes and dreams, favorite vacations together, or a trip you'd like to take together in the future. Talk about other possible date night activities. Talk like "old friends" who want to nurture their friendships.
Postpone arguments. Avoid talking about areas that might result in arguments and bad feelings. Save those discussions for another time. Date night is to nurture a deeper connection, not create feelings of frustration and distance. So save the sensitive discussions for another time and focus on topics you can both enjoy. If you have trouble coming up with conversation ideas, refer to bullet #4. One other comment. Planning and kids are bound to come up, just don't let them monopolize your date night. Stick with topics like those discuss in bullet #4.
Stay sober. Nothing wrong with having a drink, but don't get intoxicated or even buzzed. It's not safe. Even more, it robs you of the joy of completely clearheaded intimacy. It also increases the chance of experiencing conflict on your date. Stay sober and enjoy your spouse "to the max."
Enjoy physical touch. Physical touch adds a flare of excitement to your intimacy and anticipation to the joy of your date night. Hold hands. Walk arm in arm. Sit touching shoulders. Play footsies. Put your arm around your spouse. Enjoy physical touch.
Try something new. Don't get stuck in the "same old date night rut." Be creative. Try a breakfast date, a picnic date, a night at the museum date, a walk in the woods date…you get the idea. There is no limit to what you might enjoy on a date.
Eight tips to make your date night spectacular. Give them a try. Then share your date night ideas with us so we can all make date night spectacular!