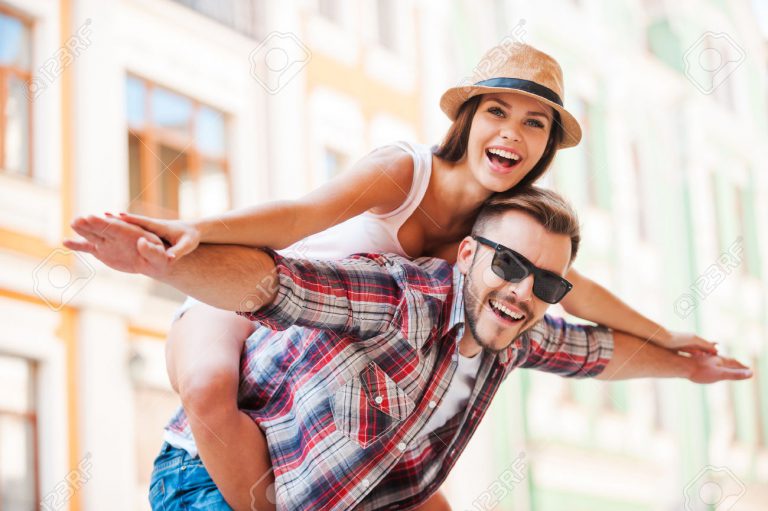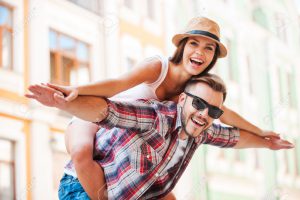 Happy marriages don't just happen. They develop between spouses who consistently engage in certain actions. In other words, happy marriages are cultivated by couples who actively nurture their marriage. With that in mind, here are 4 surprising ways happily married couples nurture their marriage.
Happily married couples disagree and argue. They know that disagreements offer them an opportunity to learn more about one another. Disagreements and arguments open the door to the intimacy of knowing one another more deeply. So rather than defend, blame, and criticize, they respect, listen, and validate. In doing so, they learn that even their points of disagreement are times to cherish as they nurture a happier marriage.
Happily married couples spend time alone. Sure, happily married couples spend a lot of time as a couple, but each spouse also spends time alone. We all need some "alone" time. Happily married couples enjoy that alone time. Each spouse has a confidence in their relationship that allows them to spend alone time to take care of themselves without fear of it damaging their relationship. As a result, they can purse hobbies and personal growth. They can come back from time alone refreshed and ready to pour themselves into their marriage in new and loving ways.
Happily married couples accept one another's influence. My friends once asked me to go out with them after work. I told them I had to "check with my wife." You know what they said: "You're whipped man." And that is the most complimentary insult I've ever received. It means I allow my wife to influence me. It means my wife and her happiness are more important to me than a night out. It means my wife knows she has priority in my life. It means I accept her influence in my life. Do you accept the influence of your spouse?
Happily married couples give it up for one another. In other words, spouses in a happy marriage sacrifice for one another. Every marriage demands some sacrifice. We sacrifice our unbridled freedom to commit to our spouse. We sacrifice time doing what we want in order to do things our spouse wants to do. We sacrifice the remote to watch a show our spouse wants to watch. We sacrifice the last piece of pie. We sacrifice…. You get the idea. From small sacrifices to grand sacrifices, happily married couples are willing to give it up for their spouse. No, they aren't just willing, they are happy to give it up for their spouse to lift up their marriage. After all, they love their spouse.
Happily married couples do more than just these 4 things (like serve, honor, encourage, admire, etc.), but these are 4 rather surprising things happily married couples do. Do you?