6 Tips to Make Your Marriage a Taste of Heaven on Earth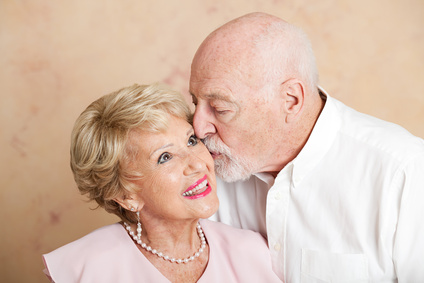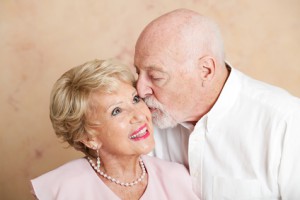 Marriage can provide us with a taste of heaven on earth…or leave us living in hell on earth. Unfortunately, we don't generally receive training in how to make our marriages a happy, fulfilling experience. I know you can't learn everything you need to know about a wonderful marriage in a blog but let me give some tips to offer a good start. Here are 6 tips for making your marriage a taste of heaven on earth.
Once again, this list is far from exhaustive. What have you done to help create a marriage that gives you a little taste of heaven on earth? What would you add to this list to help others have a heavenly marriage?