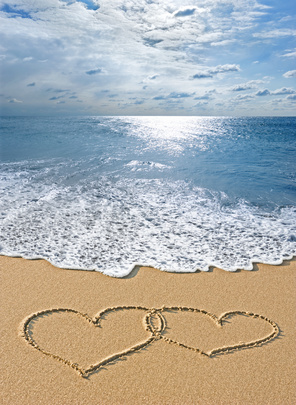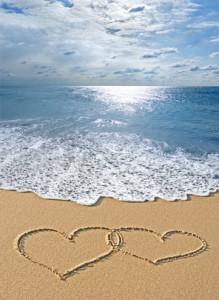 Several studies have shown that "green spaces" have a positive impact on our mental health. Green spaces include areas of grass, trees, and other vegetation. These green spaces lower our stress levels. They also contribute to a better mood, greater happiness, and a greater sense of calm. Who doesn't want a family with less stress, a better mood, greater happiness, and a sense of calm? In other words, getting out into green spaces, the natural spaces in your community, with your family can enhance family life by decreasing stress, improving mood, and creating greater happiness.
A study out of the University of Exeter suggests blue spaces—the spaces around coastal and inland waters, rivers, and lakes—may also benefit our families. Specifically, this study suggests that blue spaces may lead our children to experience a greater sense of well-being even into adulthood.
This study utilized data from over 15,000 people across 18 countries. Each participant recalled their experience around "blue spaces" between the ages of 0-16 years as well as any contact with blue spaces in the last four weeks and their mental health over the last two weeks. The results indicated that people who recalled more childhood "blue space experiences" tended to visit those settings more often as an adult. And that is associated with better mental wellbeing in adulthood. In other words, having positive experiences around "blue spaces" as a child stimulated an inherent joy of nature and encouraged those same people to seek out recreational experiences in nature as an adult. Those experiences, especially around blue spaces, are associated with wellbeing in adulthood.
What does this mean for your family? Involving your child in experiences around rivers, lakes, and coastal waters will increase their comfort level around water and stimulate the experience of joy that will last into adulthood. These childhood experiences will encourage your child to seek out similar "blue space experiences" as an adult and thus contribute to their mental health, even as an adult. So, get out there and enjoy some water sports. Have fun in the water or on the beach. You'll enjoy the experience and you'll be promoting a sense of wellbeing that your children will take with them even through adulthood.