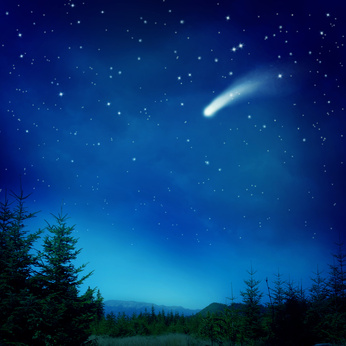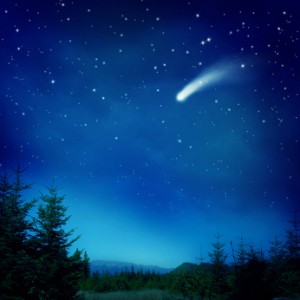 Winter approaches quickly as the days get shorter and the nights longer. Many people suffer from more sadness and even depression as we move through winter. (Click here for more information on SAD.) We may find an even greater struggle this year as the number of COVID cases increase our levels of anxiety and force many to stay inside even more than usual. In the midst of this dark winter, a light of hope appears. An article in the Good News Network suggests this light of hope may come to us by way of the "Norwegians' unique cultural mindset." Norway experiences as little as 30 hours of sunlight in December. Their winter nights are long; their days are short. However, they have small numbers of people who suffer from SAD. Perhaps their "unique cultural mindset" protects them…and perhaps we can adopt their "unique cultural mindset" to help us survive our winter days and the current pandemic. What does this mindset involve? Good question.
People like those in Norway choose to view the dark days of the sun-deprived winters as an opportunity. Yes, an opportunity. Their use their internal and external dialogues to speak of the opportunities that winter presents. Rather than saying "Winter is boring," they focus on "the many things to enjoy about winter," the "coziness of winter months," and the "activities only available in winter." You may think this simple "positive thinking" is a waste of time. But how we frame our outlook on the current situation and the future has an impact on our overall mental health. Martin Seligman calls this healthy framing "learned optimism." Studies suggest that this "optimistic frame" not only leads to improved mental health but improved physical health and higher motivation as well. So, rather than look at the ways winter "brings you down," begin to explore the possibilities winter brings. It brings the possibility of learning a new craft, of snuggling on the couch, of learning to ski or play hockey. Winter brings the possibility of games and get-togethers as well as the opportunity to witness a different beauty outside…which brings me to another "hint from Norway."
The Norway people apparently enjoy "friluftsliv," or "free air life." Friluftsliv involves enjoying outdoor, physical activities at your own pace. It can include activities as simple as taking a family walk to fishing to skiing, whatever activity you and your family might enjoy in the "great outdoors."  
So, rather than let your family get bogged down by the cold, short days, and long nights of winter, do like they do in Norway. Reframe your inner dialogue and your conversation to talk about the opportunities of winter. Then get outside and enjoy the great outdoors. It might just give your family a little more "hygge" (Oh wait, wrong country. That's Danish and another way to help avoid the winter blues. Learn more in Make a Little Christmas Hygge anytime of the year.) Enjoy!