Clues Learned During the Pandemic for Future Parenting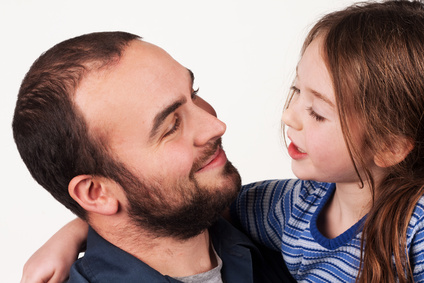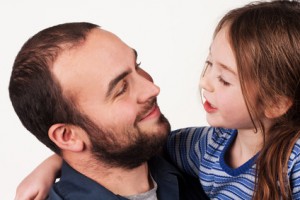 I remember when the pandemic started. I thought it would last 6-12 months. Boy was I wrong. The longer it drags on, the greater impact it seems to have on our mental health and the mental health of our children. A study published in PLOS ONE, 2021, however, offers some wonderful wisdom for promoting our children's resilience and mental health during this time. This study recruited 224 participants between the ages of 7 and 15 years from two longitudinal studies of children and adolescents in the Greater Seattle area. They gave these youth and their parents a battery of questionnaires assessing social behaviors, psychopathology, and pandemic-related stresses in November of 2020. They gave them a follow-up battery of questionnaires in January or 2021. Because the youth were participants in a larger longitudinal study, the researchers also had access to their social behaviors, psychopathology, and related stresses prior to the pandemic.
In short, the research suggested:
The number of pandemic-related stresses they experienced (serious illness or death of a friend or family as well as quarantine, exposures, significant financial changes, social isolation, changes in community involvement, etc.) was positively associated with mental health symptoms and behavioral difficulties.
Youth who spent less time on digital devices and consumed less than two hours of news per day exhibited fewer mental health symptoms. In fact, "the strong association between pandemic-related stressors and psychopathology was absent among children with lower amounts of screen time and news media consumption."
Youth who got the recommended amount of sleep and those who had a more structured daily routine during stay-at-home orders had lower levels of behavioral symptoms.
Those youth who spent greater amounts of time in nature exhibited a somewhat lower level of mental health symptoms.
This offers parents some excellent advice about how to help our children navigate the unpredictability created by the pandemic. First, develop a positive daily routine for your family and children. This routine might include a family meal, homework time, play time, various community activities, a regular bedtime and bedtime routine.
Second, limit screen time. Our children (and many of us) can easily find themselves sucked into video games, social media interactions, simply scrolling social media platforms, or binging Netflix. Unfortunately, social media platforms become stressful when we do not limit our involvement. Video games can rob us of other stress reducing activities like face-to-face interactions with family and friends. In fact, studies suggest the more screen time a teen engages in the less happy they become.
Third, limit your children's exposure to news media about the pandemic. It's good to get some news about the pandemic, other "world happenings," and politics. However, it can easily become overwhelming, and our children may not have developed the emotional resources to manage the stress of the overwhelming, nonstop, 24-hour a day barrage of news. Really, how many of us have chosen to limit news intake for the same reason? Teach your children to be wise consumers of news and social media just as you teach them to be a wise consumer of food.
Fourth, get outside. Spend some time in nature. Nature promotes health. It helps to reduce stress and increases happiness.
Finally, establish healthy sleep hygiene. Sleep is crucial to our mental health, especially during times of increased stress.
These five suggestions will help you and your children navigate the times of this pandemic while maintaining emotional health and further developing resilience. Ironically, these five suggestions will also serve to nurture healthy children when the pandemic ends. So, start practicing them now and keep them up when we finally navigate our way to the other side of this troubled time. Even then, you will be pleasantly surprised at how well these five suggestions help your children live happier, healthier lives.