A Less Stressful Family in Only 20 Minutes!
A study published in Frontiers in Psychology has established, for the first time, the effective dosage for a safe prescription aimed at reducing stress. This study established the most appropriate and effect dosage over an 8-week study in which participants followed various levels of the prescription 3 times a day. The treatment prescription did not involve medication in any form. It only involved spending at least 10 minutes during daylight hours outside "interacting" with nature—no aerobic exercise, no social media, no phone calls, no reading—just enjoying nature. That's right. Spending time immersed in nature was the prescription.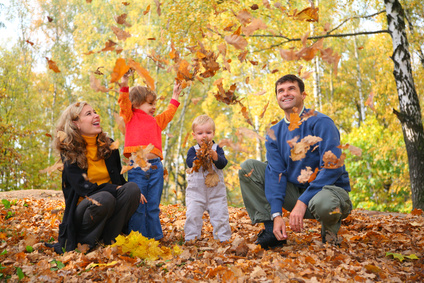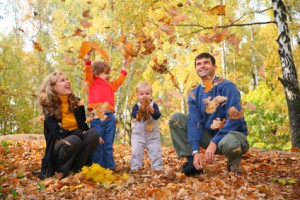 The results indicated that 20 minutes in nature "significantly reduced cortisol levels," one of the biological markers of stress. In fact, 20-30 minutes was the "sweet spot" in which cortisol levels dropped at their greatest rate. After 30 minutes, a person still experienced a decrease in stress but at a much slower rate.
Do you ever feel stressed? Do you ever notice your family feeling stressed? Here is a simple prescription to relieve that stress: leave your cell phones, books, and computers in the car and spend 20-30 minutes walking in the park or the nearby woods or along the creek…you know, in nature. Enjoy the sounds and the colors. Enjoy the birds and other wildlife. Enjoy "Shinrin-Yoku," or "forest bathing." Your stress will decrease. Your family's stress will decrease. If you go with your family, you may find yourself enjoying one another's company as well. Decreased stress. Increased connection. No negative side effects. Sounds like a great prescription. I'm inviting my family to take this prescription with me today. How about you?