Researchers from Northwestern University and the University of Cologne collaborated to explore what contributed the most to a person's well-being: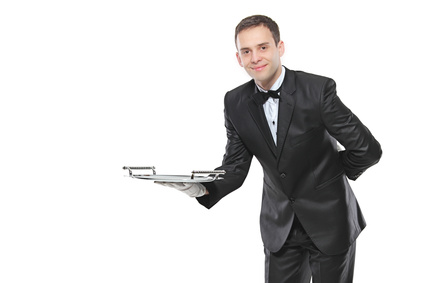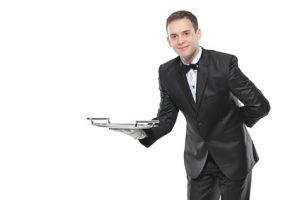 Moral thoughts—thinking good things or things that benefit another,
Engaging in moral deeds—doing something that benefits another, or
Doing something kind for yourself—like relaxing or treating yourself to something nice.
Interestingly, all three things contributed to a person's happiness and satisfaction with life. Beyond this, however, each thing made its own specific contribution as well.
Moral thoughts AND engaging in moral deeds increased feelings of being virtuous as well as social connection. They both led to an increase in feeling empathic, moral, and grateful for the day as well.
Only engaging in moral deeds contributed to people feeling less angry, less isolated, more in control, and as if they had a more purposeful life. It had the greatest impact on the greatest number of measures of well-being.
Doing something kind for yourself led people to feel less emotionally exhausted.
What does all this mean for you and your family? If we want healthy families, we need to root them in an environment that nurtures well-being. We need to teach our children to live a life that promotes well-being. We need to model a lifestyle that nurtures well-being in the home and in the community. We need to practice that lifestyle and the practice of that lifestyle consists of the three things: moral thoughts, engaging in moral behaviors, and doing something kind for ourselves. Think about each of those three components for a second.
Thinking good things to benefit other people, people in your family and people outside your family. Ironically, in this study, most people reported that they engaged in prayer when told to think thoughts to benefit other people. Great idea. Pray for each of your family members on a regular basis. Think positive thoughts about them. For example, dwell on things you enjoy about them and admire in them. Think about those things about your family for which you are grateful.
Do things that will benefit other people, people in your family and people outside your family. Do a kind deed for another person. Get them a drink. Help them complete a chore. Give a compliment. Encourage. Hold the door open. You get the idea. Do something nice for the people around you, including your family, every chance you get.
Do something nice for yourself. Don't get carried away. No need to get selfish. But we need to take care of ourselves. We need to make sure we are emotionally, physically, and mentally rested. So, do something nice for yourself every day.
All this reminds me of one of the commands given to the Israelites and buried in Leviticus. "Love your neighbor as yourself" (Leviticus 19:9-18).  Our family and our world become a better place when we love one another—thinking good thoughts about them and doing things that will benefit them. We love them better as we learn to love ourselves in a healthy way. So, I guess we better do something nice for ourselves as well. Our families will be healthier places for it. Sounds like a good plan to me. How about you?