It seems paradoxical, even counterintuitive but it's true; happiness is fleeting when we pursue it. The more we try to make ourselves happy, the more it eludes us. Paradoxically, we find ourselves happy when we forget about ourselves and reach out to help another. In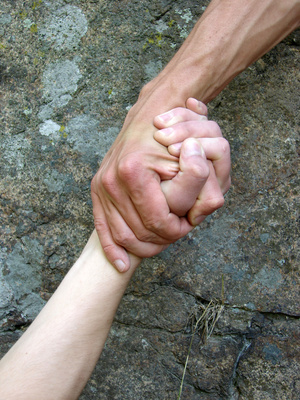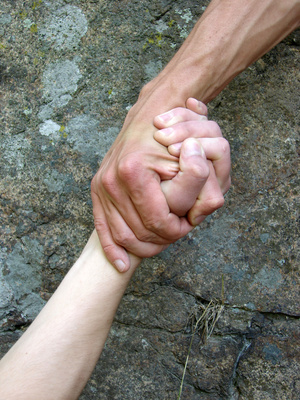 other words, to truly experience happiness a person has to plant seeds of service in the soil of kindness and fertilize it with generosity. Research even has a name for the good feelings that come from helping others. They call it a "helper's high." Those who do things for other people experience the euphoria of the "helper's high" due to a release of endorphins. Helping others also increases a person's sense of self-worth, which enhances happiness as well. So, to grow a happy family, sow seeds of kindness and plant starter plants of helpfulness, fertilize with generosity, and water it daily with polite hospitality. Still confused about how to grow happiness in your family by giving to others? Try these four ideas to get started.
Follow these four tips and you will notice acts of kindness, of giving to others, increase; and, as they increase, family happiness will increase as well!