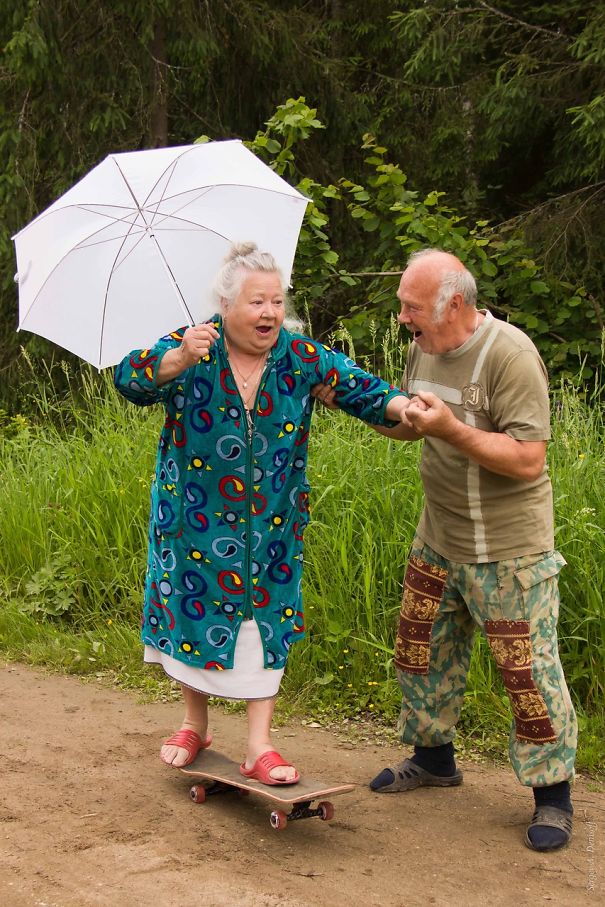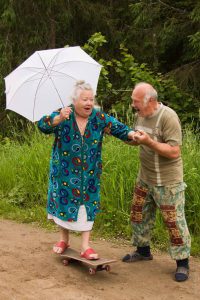 This surprising contributor to a long life was uncovered after examining data from 4,400 couples over the age of 50 and living in the United States. For eight years, these couples reported on their life satisfaction and several other factors believed to be related to longevity. Of course, this study confirmed several factors known to contribute to a long life…things like physical activity and access to resources. But, one factor was surprising. A happy spouse was associated with longer life. That's right. Those participants who had a happy spouse tended to live longer. Those whose partners had a higher life satisfaction lived longer. It seems that higher life satisfaction (happiness) in one's spouse led to greater physical activity and less stress for both partners. This finding held true even when other factors—like resources, physical activity, self-rated health, and partner death—were taken into consideration. In other words, spousal happiness had a positive impact on longevity of life regardless of other factors that also influence longevity. (Read a review of the study in People With Happy Spouses May Live Longer.)
If you want your spouse to have a long and happy life, learn to love life yourself. Build your happiness…your spouse will live longer as a result. For tips on how to do this, read:
And, if you want to live a long life yourself, promote your spouse's happiness. Support your spouse's dreams. Acknowledge your spouse's effort. Thank your spouse for deeds done. All these will build their happiness…and contribute to your longer life. Even more, you'll both enjoy your long lives together; lives filled with dreams and adventures you enjoy together; lives filled with satisfaction, joy and intimacy.