I enjoy jazz. I love listening to musicians as they share the stage and play together. In seemingly magical ways, they interact with one another through the music and share in the fun with everyone present. They seem connected, like they can read each other's mind. They anticipate the next move, the next chord, the next phrase. They are in sync…perfectly attuned to one another.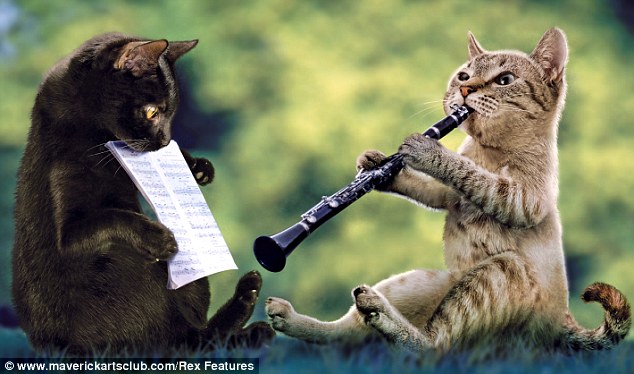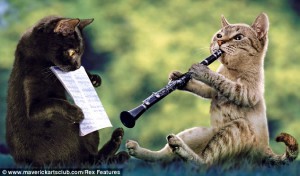 These musicians teach our families an important lesson. They teach us how to "get in sync" with one another, attuned to the subtle nuances of each other's communications. When we do "get in sync," we will resolve discord more easily and find greater harmony more quickly. Plus, when mistakes or conflicts arise, we will back one another up and reestablish the harmony of the home more quickly. How can you get in sync with your family? Follow the example of jazz.
Develop mutual goals and priorities. Healthy families established priorities they can all support. Like the over-arching structure, theme, and direction of a piece of music, these priorities represent something bigger than any one person within the family. Long-term goals of vacations are a simple example of this. Other overarching themes are more complex, like becoming a family known for engaging in kindness or for being actively involved in their community. Having these overarching themes and structures will allow your family to get in sync by working together with "their ear to the overarching direction" of your family life.
Learn one another's nonverbal cues. Yes, verbal communication is important. But nonverbal communication is essential for attunement. Paying close attention to nonverbal cues gives you a wealth of information that will help you resolve discordant issues among family members and more effectively work to create interesting harmonies. "Listening" to the nonverbal communications of facial expression, eye signals, and even body movements allows you to make small adjustments to your behavior that will decrease misunderstandings and increase effective interactions, strengthening the theme of a strong, healthy family in your home.
Balance one another's strengths and weaknesses. We all have strengths and weaknesses. The most effective couples and families are more aware of one another's strengths and weaknesses. They step up and support one another in their strengths. They humbly ask for help in areas of weakness. They learn when to step back and allow another to take the lead as well as the appropriate time to step up and utilize their strengths to enhance the beauty of the family interaction.
Practice a give and take. Listening to jazz groups you will notice different players taking the spotlight at different times When one player begins an improvisational solo, the other players play more quietly and support the solo. They follow he soloist's lead. In families, there is a time and place for each family member to take the lead. The other family members can gather around them and support them in the "solo." If anything goes awry, the rest of the family can quickly jump in to help them out, lift them up, and get them "back on track" while making it all sound so easy and good.
Four hints we can take from jazz as we strive to make our families "close enough for jazz." Of course, we will never be perfect. But those imperfections allow us to grow, learn to better tune to one another, and maybe even make some new, interesting harmonies. After all, we don't have to be perfect…just "good enough for jazz."