Teen Self-Esteem? Forget About It! (Well, in part anyway)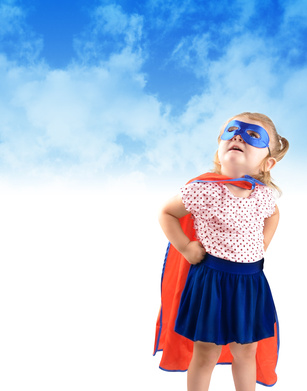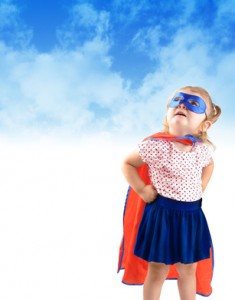 Teens are hard on one another…and they are hard on themselves. They live under the constant pressure of expectations from parents, coaches, teachers, peers, and even themselves. In an effort to feel good about themselves, to have a positive self-esteem, they often get caught up in comparing themselves with other teens and with the false images of touched-up beauty, staged happiness, and constant success they find on social media. Questions like "Am I good enough?" or "How can I compete with them?" and "What have I accomplished lately?" are ripe with global evaluations that make anyone feel bad. All this judging of one's self against arbitrary standards of perfection does not promote a positive self-esteem in our teens. But I have an idea. Forget about self-esteem. Focus on self-compassion instead.
Self-compassion allows us to recognize and accept our mistakes and struggles since "we are part of the human race." Through self-compassion, we realize that "we all make mistakes and struggles. I am not alone." Teens who practices self-compassion treat themselves with the same kindness and understanding they would extend to a good friend. This may sound naïve, but a study of 235 adolescents and 287 young adults revealed that teens and young adults who practiced self-compassion demonstrated a greater sense of well-being. That's not all, either. Another study of self-compassion found that teens who practice greater self-compassion had less fear of failure and a greater association with "adaptive academic motivational patterns." In other words, teens with self-compassion were better able to focus on accomplishing tasks at hand. They have greater perceived confidence and less fear of failure. As a result, they work toward achievement without the hinderances of fear or emotion-based goals. So how can you promote self-compassion in your teen?
Accept your teen's emotions and help them find a name for those emotions. The broader a teen's emotional vocabulary, the better able they are to recognize and accept those emotions in themselves and others.
Confirm that many experiences with which your teen struggles are universal experiences. They are not alone. Explore how other people have dealt with those struggles to help provide them options. 
Ask your teen what they would say to a friend in a similar situation. Encourage them to offer themselves the same compassion and kindness they would offer their friend.
When your teen makes a mistake or experiences a failure, understand their point of view. Listen carefully to understand. Then, after they know you understand, problem-solve together for similar incidents or situations that may arise in the future.
In conversation, use statements that are self-compassionate, statements that accept mistakes and look to the future, statements that show kindness, statements that reveal acceptance.
For more ideas, check out Dr. Neff's self-compassion exercises. (Dr. Neff is an Associate Professor of Human Development and Culture at the University of TX, Austin, and a pioneer in self-compassion research.)
Ironically, as we teach our children and teens self-compassion, their positive "self-esteem" will likely improve as well. So, forget about self-esteem. Help your teen develop self-compassion.