"Cheat Codes" for Dads: Your Daughter's Sense of Security
If you play video games, you know the value of a good "cheat code." They help the player advance to a new level or gain a special power. Other "cheat codes" help the gamer obtain a special tool or weapon you'll need in the game.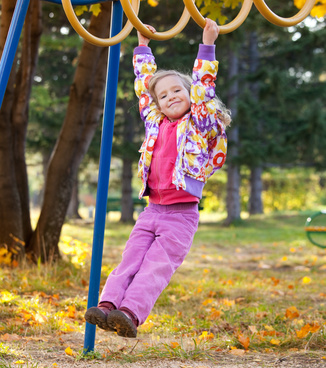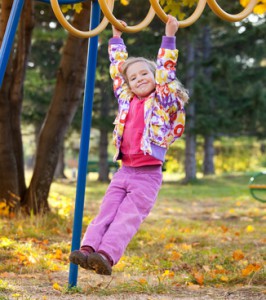 If you're a Dad of daughters, you may feel as though you need a "cheat code." You may want inside information to help you move toward an advanced level of understanding in relation to your daughter. You likely desire a "cheat code" that will provide a gateway to a special power to influence your daughter toward maturity. If so, I have just what you're looking for: "cheat codes" for dads raising daughters.
Previous "cheat codes" discussed included:
The next "cheat code" involves making your daughter feel secure!
The Cheat Code: A Sense of Security.
Purpose: Giving your daughter A Sense of Security will…
Increase your daughter's confidence in the world outside the home.
Give them the freedom to learn habits promoting happiness and success throughout their life.
Decrease behavior problems.
Value: Children need a sense of security. Having a sense of security frees children to explore the world around them so they can learn and grow. A sense of security includes a sense of belonging, both of which promote confidence and courage to try new things. A sense of security will also promote positive behaviors in your daughter, decreasing the need for discipline.
Instructions: Practical actions that will give your daughter A Sense of Security involve…
Investing in your relationship with your daughter's mother. Your daughter will feel more secure when she knows you and her mother have a secure relationship. Invest in your marriage. Keep it strong.
If you are divorced, your relationship to your daughter's mother still matters. Build a positive, congenial relationship with your daughter's mother. Do not make negative statements about her.
Whether married or divorced, do not says negative things about your daughter's mother. Support her in her parenting efforts. Defend her if your daughter says something negative about her. Build a strong relationship for your daughter's sake.
Express your affection for your daughter in word and action. Tell her you love her. Compliment her. Show her physical affection.
When you need to discipline your daughter (and you will), take time to reconnect with her afterwards.
Develop rituals of connection with your daughter. Spend time with your daughter. Read "Cheat Codes": Time and "Cheat Codes": Confidence for more.