I'm always on the lookout for ways to promote happiness in my family and teach my children how to live happy lives (Family Fun Night). Researchers from the University of Zurich just added another tool to my Family Happiness Training Toolbox (Generous People Live Happier Lives). In this study, fifty people were given 25 Swiss Francs each week for four weeks. Half of them pledged to spend it on others and half pledged to spend it on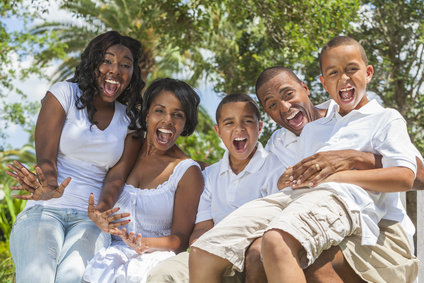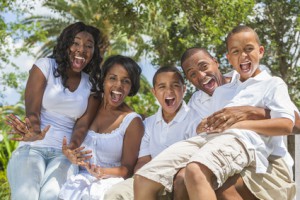 themselves. According to Functional MRI's, simply pledging generosity activated areas of the participants brains' associated with altruistic behavior and areas associated with happiness. In other words, simply pledging to use the money generously increased the pledging person's happiness. Over the course of the four week experiment, those who pledged to spend the money on others made more generous choices.  They also showed an increase in self-reported happiness. Interestingly, generosity did not have to be extraordinary or exorbitant to increase happiness. Just a "little more generous" produced greater happiness.
Why not use the knowledge to promote happiness in your family? Just bring up the idea of doing something nice for someone when you meet with your family. Maybe you can bring it up while eating dinner or while driving home from an activity. The suggestion could be as simple as:
Wouldn't it be nice to give some cookies to your teacher next week?
I hear Mr. Smith isn't feeling well. How about we cut his grass this weekend?
I have an extra $10 this week. If you could do something nice for someone with $10, what would you do and who would you do it for?
Let's write the church pianist a thank you note for playing this week. Which card do you think she'd like best…or would you rather we make the card?
You get the idea. Be creative. You could come up with the idea or ask your family to come up with an idea. After you have the idea, enlist your family's help in getting it done. Then get out there and do it…. You will have done a nice thing and that will increase your family happiness.
One last caveat…. You might find your children really like this kind of activity. They may start coming up with all kinds of ideas to share generosity. When they do, seize the moment. Jump on board. Work with them to make it happen. When you do, do you know what you're doing? You're teaching your children how to create happiness in their lives…and that is a lesson worth teaching!