One of the best gifts we can give our children is the ability to bounce back from failure, to overcome adversity, and to remain persistent in the face of disappointment. In a word, giving the gift of resiliency can impact a child's life forever! What does a child need to develop resiliency? Here are some ideas.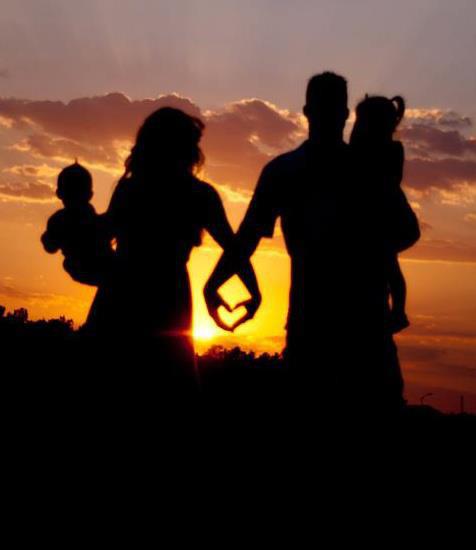 ·

        

Resiliency begins with close family ties. Resilient children feel secure in their family relationships. They feel accepted and valued by their family. Even though they may express some interests different than their family, they know that family members accept them and cherish them. Take time for your children. Learn about their interests and abilities. Show an interest in what they think and do.

·

        

Resilient children develop a sense of competence. Parents can help their children develop a sense of competence by accepting their strengths and giving them opportunities to develop those strengths. If they like music, give them opportunities to play or sing. If they like sports, get them involved in athletic activities. If they like to cook or draw or do scientific experiments, seek out opportunities for them to meet people with similar interests and become involved in related activities. Keep these activities fun. Do not push them beyond their desire. Let them guide the intensity of their involvement.

·

        

Resilient children have a healthy self-confidence. Interestingly, confidence grows when we overcome obstacles and persevere in spite of difficulties and disappointments. Confidence grows when we learn to view adversity, struggle, and even failure as information about how to improve. Allow your child to experience disappointments and setbacks. Encourage them in their struggle to overcome those setbacks. Express confidence in their abilities to do so. Encourage their effort and point out specific areas in which you see improvement.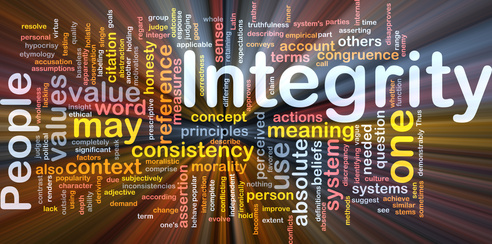 ·

        

Resilient children develop a strong moral character. They learn right from wrong and recognize the consequences of both. They develop compassion for others and practice kindness toward others. Resilient children learn that a life of honesty and integrity is not always easy, but always best. When your child does something wrong, do not bail them out. Allow them to suffer the consequences of their misbehavior. Trust that they can and will learn from those consequences to behave better in the future.

·

        

Resilient children know that they make a unique and needed contribution to the world around them. God has endowed each child with a unique purpose. It may or may not be a visible to others; but, it is a vital purpose nonetheless. You can help your children discover their purpose in several ways. Provide opportunities to serve others. Help your children understand that many people in the world struggle to obtain basic life necessities. Provide opportunities to participate in volunteer work. Provide opportunities for your children to contribute to maintaining your home. All of these activities and more can help a child learn that they make an important contribution to our world.

·

        

Resilient children cope effectively with stress. They learn to view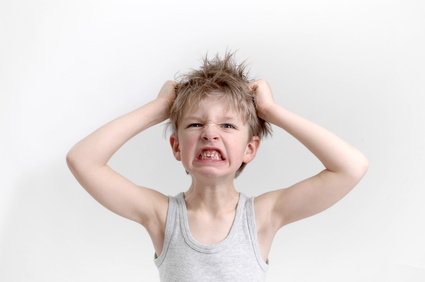 challenges as opportunities for growth. Children learn effective coping skills by watching their parents; so, learn to practice and model good coping skills yourself. You can not only model effective coping skills, but you can coach your child in practicing those skills as well. Childhood and adolescence are filled with opportunities to learn coping skills.
Resilient children bounce back from failure, overcome adversity, and remain persistent in the face of disappointment. They thrive, even in the midst of difficulties. The most important ingredient in helping your child develop resiliency is you! Your active presence in their life, your loving affection, your healthy modeling, and your unconditional acceptance will give your children the wonderful gift of resiliency!