5 Celebration Ideas for Mother's Day
This year Mother's Day is Sunday, May 13th. Maybe you already have a plan to honor your mother. But, in case you have not finalized you plans (or maybe you don't have a clue), here are a few ideas to consider.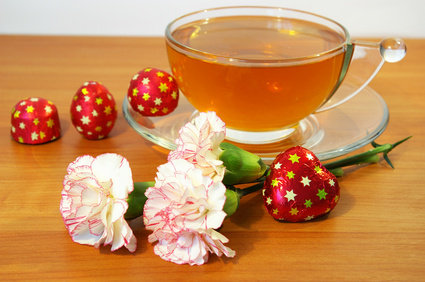 ·

        

Get your mother a carnation. I know, it is simple and traditional… nonetheless, a good idea. Getting your mother a carnation for Mother's Day traces its roots all the way back to the origin of Mother's Day in the United States. Miss Ann Jarvis started this tradition on May 10, 1908. She sent 500 white carnations to the Andrews Methodist Episcopal Church to be distributed to the mothers. She sent carnations in memory of her own mother, who held the white carnation as her favorite flower. Ms. Jarvis noted that the carnation symbolized the "virtues of motherhood;…whiteness stands for purity; its lasting qualities, faithfulness; its fragrance, love; its wide field of growth, charity; its form, beauty…." Go ahead and send a carnation to your mother and attach a card describing what the carnation symbolizes. If you think a carnation just is not enough, send your mother a whole bouquet of flowers.

·

        

Get together wi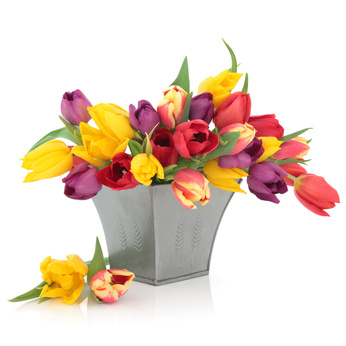 th your family and honor your mother by sharing stories about the mothers and grandmothers in your family. As you share stories, look through family albums to find pictures of these women…women who helped shape your family and, ultimately, you. Make copies of these pictures and create a photo album of all the "Moms Who Paved the Way" in your family. Under each picture, write a short caption describing their character and contribution to the family.

·

        

Write a short testimonial to your mother. Think of 2-3 ways in which she enhanced your life…or 2-3 characteristics you admire about her…or 2-3 ways she contributed to your happiness. Write them into a short testimonial along with real life examples that support them. Try to limit the testimonial to one side of a sheet of paper. Then, over dinner on Mother's Day, read her the testimonial. But, you might need to have some Kleenex available for the tears of appreciation and joy.

·

        

Create a handmade craft for your mother. You can make a handmade card or a handmade pennant that reads "Go Mom." Create a sports card with her picture and stats on it for the sports loving mother. Stats might include "number of meals cooked," "number of booboos cared for," number of sorrows kissed good-bye," etc. Or, you could make her an award for #1 Mom, a certificate of appreciation, or a gold medal necklace. 

·

        

One more idea…tried and true. Make your mother dinner. As a family, treat her like a guest in a fancy restaurant. Prepare her favorite dish and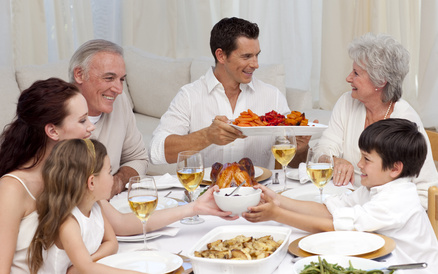 dessert. Seat her in the waiting area (living room) with her favorite reading material while you set the table–good dishes, candles, and all. Escort her to the table, pull out her chair, and seat her. Serve her and enjoy conversation while you eat. Maybe even share some fun stories about your life with her. Then, let her relax while you clear the table, wash the dishes, and clean up the kitchen.
What are some of your Mother's Day ideas? Please share them in the comment section below so we can all honor our mother on Mother's Day.