The Key to Happiness for You & Your Family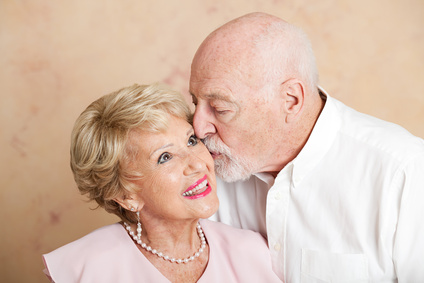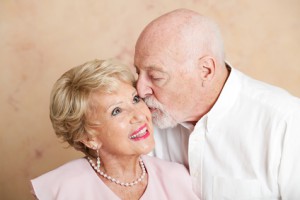 Robert Waldinger and Marc Schulz authored a book entitled The Good Life: Lessons From the World's Longest Scientific Study of Happiness.  One of the authors (Waldinger) is the current director of the ongoing and longest-running study on happiness being conducted at Harvard. The study has been gathering data since the 1930's. Throughout this study, one thing has continuously shown to "demonstrate its broad and enduring importance" to happiness. What is it? Good relationships. It's true. Relationships contribute to happiness more than achievement, money, or health. We are a people designed for relationships. Healthy relationships make us happy. So, if you want to be happier, nurture your relationships.
I suggest that you start by nurturing a healthy relationship with your spouse. Invest in your marriage. You can nurture your marriage by:
Invest in your relationship with your children as well.
Invest in your relationship with your parents.
Your spouse and your family cannot provide all the relationships you need. Invest in your relationships with friends.
Relationships are the spice of life…and they begin in the family. Nurture your relationships to nurture your happiness. And, when you start in the home, you're also nurturing the happiness of your spouse and your children.