The Proactive Relationship Advancement sYstem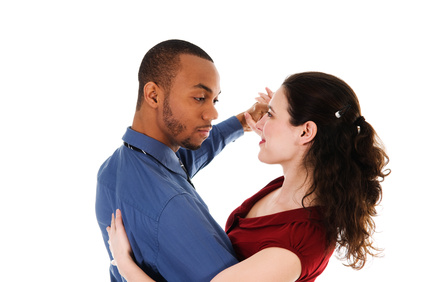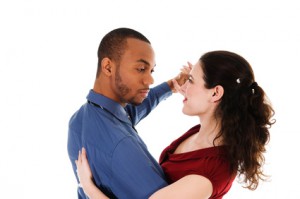 Every couple wants to keep their marriage healthy and strong. In fact, we all want our marriages to grow stronger and healthier every day. Expressing gratitude to our spouse is one great way do this. But a study published in May of 2020 suggests an even more powerful way. I call it the Proactive Relationship Advancement sYstem [ P.R.A.Y.].
This study involved 95 married couples and sought to discover if general gratitude had a different impact on marriage than prayers of gratitude. A person who practices general gratitude expresses gratitude easily. They tend to attribute good intent to their spouse, notice the good things their spouse does, and openly express gratitude for it. As you can imagine, this general gratitude contributes to a happier, healthier marriage. In fact, according to this study, a husband's general gratitude contributed to him having greater marital satisfaction. A wife's general gratitude contributed to her having greater marital satisfaction as well. Notice, a person's general gratitude enhanced their own level of marital satisfaction. Interestingly, a person's expression of gratitude toward their spouse did not enhance their spouse's marital satisfaction. In this study, it enhanced the grateful person's own marital satisfaction.
So, how did prayers of gratitude for one's spouse compare? After running statistical tests comparing the effect of prayers of gratitude to general gratitude, the authors concluded that a husband's prayers of gratitude for his wife increased his marital satisfaction over and above what generalized gratitude did. The same was true for wives who engaged in prayer of gratitude for their husbands. It increased their marital satisfaction over and above general gratitude. They found one additional benefit that prayers of gratitude offered beyond what generalized gratitude offered. When a wife offered prayers of gratitude for her husband, her husband experienced greater marital satisfaction!

Interesting, right? Thanking God for your spouse increases your own marital satisfaction above and beyond the marital satisfaction gained through general gratitude. And a wife's prayers of gratitude for her husband also increased her husband's marital satisfaction. Prayers of gratitude for your spouse proactively strengthen your marriage. They become self-fulfilling, prophecies of an increasing marital satisfaction. With that in mind, I recommend we all start participating in this Proactive Relationship Advancement sYstem (P.R.A.Y.) today. For the sake of your marriage will you join me in P.R. A.Y.er? (For more on the impact of prayer in marriage, read Improve Your Marriage with One Simple, Daily Activity.)