A Math Equation to Save Your Marriage (& it's not new math!)
I have a friend who loves math. Me? …Not so much. But, I love this equation. It is practical and user friendly. Anyone can do it and the results are amazing.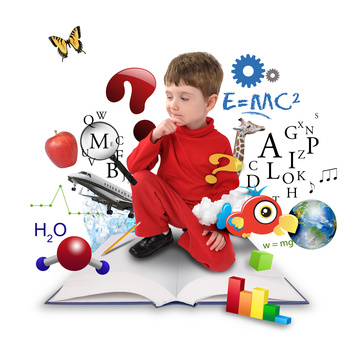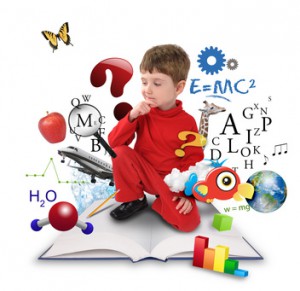 Here it is: 10 X 32 + 1 = A More Intimate Marriage!
This formula will do wonders for your marriage. Let me explain each part.
Take 10 seconds
3 times a day (set an alarm on your phone as a reminder)
Each time write 3 positive things you admire about your spouse
At the end of the day, tell your spouse 1 of the things you wrote.
That's it, the equation I love: 10 (seconds) X 32 (3 times/day X 3 positive things you admire) + 1 (admiration to tell your spouse).
By practicing this equation, you will keep positive thoughts about your spouse in mind throughout the day. By sharing your thought at the end of the day, you encourage your spouse. You also let your spouse know you admire them; and, you develop a habit of mind that will strengthen your marriage. Overall, you will find yourself in a marriage growing more intimate every day. Now that's an equation I can love!