Give Your Spouse a Break
Did you ever notice how we often give our friends a break when they do something that irritates us? They show up late for our coffee date…"probably caught in traffic" or "had trouble getting the kids off to school." They didn't bring us the recipe we had asked for… "oh well, I'll get it next time" or "they can email it to me." They look at you with what might be anger…"better ask what's going on, maybe their upset about something." In each situation, we offer understanding. We give the benefit of the doubt. We cut them some slack.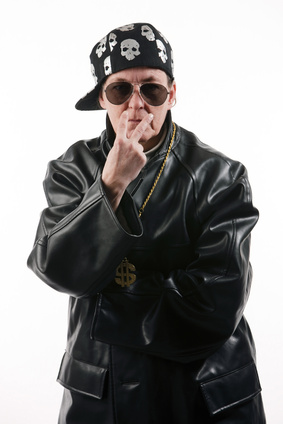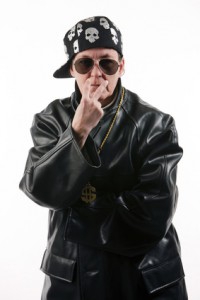 But, when our spouse does the exact same things, we jump to a conclusion, automatically assuming the worst, and launch into an attack. They show up late for dinner…"they have no consideration for me and my time!" They forget to complete a task we had asked them to do…"they never listen to me, and I end up doing all the work around here." They have a look that might be angry…"They better not be angry at me. They have no reason to be angry with me."
Why is that? Why do we give our friends, and even strangers, the benefit of the doubt but assume the worst about our spouse? Perhaps we need to take the time to give our spouse the benefit of the doubt…and here are five steps to help.
Remember their past actions. Chances are that your spouse thinks of you often. They do things for you because they love you. They most likely respond to your requests the majority of the time. Take time to remember their positive actions from the past. Recall those times you experienced their love for you in their words and actions. Recall positive times together. Recall things they have done just for you, things they did because they know you liked to do it.
Consider alternative explanations for the behavior you currently find irritating. The first explanation may be one that causes irritation. Take time to consider if there are other explanations, possible extenuating circumstances, or even good reasons for their current behavior or the current situation.
Talk to them about the behavior but start the conversation gently. Use a polite tone and avoid blame, like you would with your friends. Remember, your conversation will end like it begins. So, use an "I-statement" to objectively describe the behavior you observe. "I notice that…." "I get a little upset when people…." Don't evaluate or judge, simply describe. Then say what you would hope for or want more of. Don't expect them to read your mind. Simply state what you desire in a clear, polite, concise manner.
Appreciate your spouse verbally. Even when you express your misgivings, take time to state things you appreciate about your spouse as well.
When you're on the receiving end of this discussion, remember to take responsibility. Getting defensive when your spouse talks about something bothering them will increase the chances of them assuming the worst. When we take responsibility for our actions, our spouses can give us the benefit of the doubt knowing we are motivated to improving our marriage. (Learn more in Don't Let Defensiveness Ruin Your Marriage, Take the Antidote.)
In a healthy marriage, both spouses assume the best about the other. They give one another the benefit of the doubt. They cut one another some slack. It's a grace we share with one another. It's a way to honor one another. And it lays the groundwork to celebrate with one another…so give your spouse a break.