Want a Happy Family? Quit Trying to Find Happiness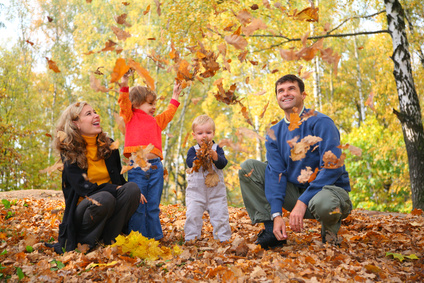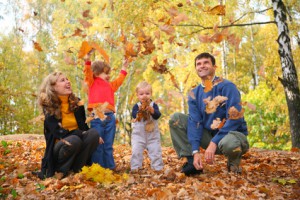 We all want our families to experience happiness. Well, I know I want my family to experience happiness. I assume you do too. But happiness is elusive. In fact, it often seems that the more we focus on finding happiness the less happiness we find. The quest for happiness becomes self-defeating and leaves us disappointed. So, what can we do? We don't want to live in sorrow. How can we promote happiness in our families? Paradoxically, the way to find happiness is to quit trying to find happiness. Happiness is a byproduct of other actions. So quit trying to find happiness and focus elsewhere…focus on places research has found that bring us happiness when we aren't even trying. Let me share five places to look.
There you have it. If you want your family to experience greater happiness, quit trying to be happy. Instead, focus on each of the tips above…and enjoy your happy family.