Building Your Children's Impulse Control for a Lifetime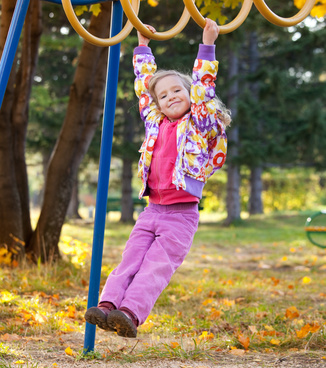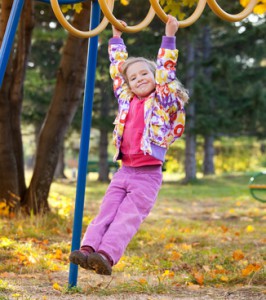 We all want our children to develop the ability to control their impulses, to practice "response inhibition" at the appropriate times. After all, good impulse control contributes to better academic success, goal achievement, occupational success, and social relationships. A study published in 2021 suggests an interesting way to help children gain impulse control that will last a lifetime-participation in physical exercise. There is an age caveat though.
Exercise in childhood (between 7- and 12-years of age) resulted in growth and connectivity in brain areas associated with response inhibition. Those changes produced greater response inhibition throughout the life span. However, exercise during adolescent years (12- to 18-years-old) did NOT impact the brain in ways that enhanced impulse control.
The bottom line? Get your 2- to 7-year-old active. Involve them in an activity like swimming, dance, gymnastics, martial arts, or some other sport like soccer, basketball, or baseball. Pick an activity they enjoy. You might even participate with them to reap the relationship benefits. They may not be a star and they may not stay involved forever. But even a single year of involvement will promote an active lifestyle and nurture brain development that will promote a lifetime of healthy impulse control.