What Every Mother Already Knew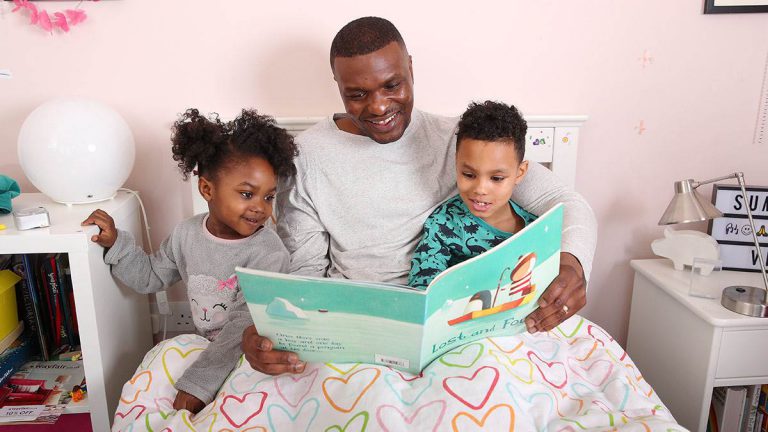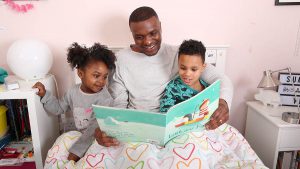 I love looking at research, especially research about families and mental health. But sometimes the results seem so obvious. For instance, a study published in 2020 confirmed something every mother already knows. The study had two parts: a lab study of 147 participants and community daily-diary study involving 202 participants. Both parts of this study revealed what mothers already knew—lack of sleep amplifies anger. More specifically, decreasing a person's amount of sleep by 2 to 4 hours a night for two nights decreased their ability to adapt to frustrating conditions and increased the likelihood they would react with anger. And who doesn't have to adapt to frustrations on daily basis? So, lack of sleep puts us all at risk, parent and child alike. In other words, less sleep increases anger. What mother didn't already know that?
But these results do raise a few other important questions. First, how much sleep does a person need?  Sleep experts recommended that:
Those 6-13 years old need 9-11 hours of sleep per night.
Those 14-12 years old need 8-10 hours of sleep per night.
Those 16-25 years old need 7-9 hours of sleep per night.
Those over 25-years-old need 7-9 hours of sleep per night as well.
Second, what can a parent do to help themselves and their child get enough sleep? Here are 4 tips to that can help you create good sleep environment for you and your family. Remember, by building a good pattern of sleep, you are proactively reducing anger in your family.
Establish a consistent bedtime and bedtime routine. Start the bedtime routine 30-60 minutes before bedtime. A bedtime routine might include personal hygiene activities. It might also include setting out clothes for the morning. A bedtime definitely needs to include quiet time to connect with one another, a parent with a child, a spouse with their partner. You can do this through reading a book together, talking about the day, sharing things for which you are grateful, or offering support around any struggles of the day. Overall, a good bedtime routine offers one of the best times to connect with your child and spouse. So get your child on the sleepy train with a good bedtime routine.
Make sure the bedroom is dark, quiet, and comfortable. That may mean no TV in the bedroom (link) and no social media in the bedroom after bedtime. It will involve a comfortable temperature. For children, it may include stuffed animals or blankets that promote a sense of safety. Work to create a comfortable environment in the bedroom, an environment that is safe and promotes rest.
Do not use electronic devices for an hour before bed. Electronic devices tend to interfere with sleep, either through the blue light they emit or through the outright stimulation of peer drama, gaming, or exciting shows. So, turn off devices once you start the bedtime routine. Put on some enjoyable music instead.
Do not eat large meals too close to bedtime and avoid caffeinated drinks close to bedtime. Both tend to interfere with quality sleep.
Do everything you can to promote quality sleep for your child and yourself. Doing so will help increase everyone's ability to manage frustration and anger. It also has many other physical and mental health benefits (see also . And, it contributes to an overall happier, healthier family.