Get Your Child on the Sleepy Train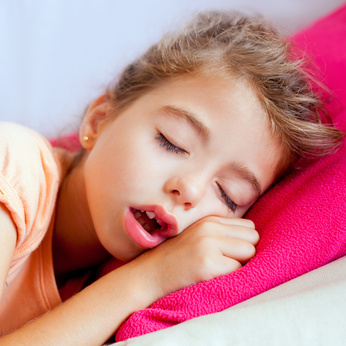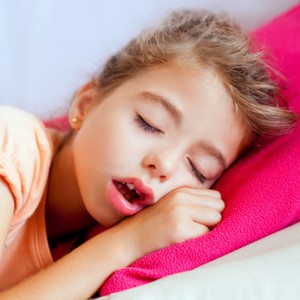 Sleep is crucial for a child's healthy development and mental health. (See Your Teen & The Importance of Sleep to learn how important sleep is for teen health.) Unfortunately, our world of constant busy-ness and digital stimuli does not lend itself well to healthy sleep routines. In fact, they make it all the more important for parents to help their children develop a healthy, effective, and independent bed-time routine. Even then, our children sometimes "lose the routine" because of bad dreams, transitions, changes in schedule…all kinds of things can impact the routine. I recently discovered three ideas to help establish an effective bed-time routine or get it back on track after it has been derailed. Maybe they will help in your family.
Have some practice sessions. We encourage our children to practice their sports, their spelling, their instruments. Why not practice their bedtime routine? These practice sessions don't actually involve going to sleep. But they do involve going through the pre-bedtime routine. Brushing teeth, saying prayers, getting a snack, reading a book…whatever the routine you have established, go through it during the daytime. As you do, acknowledge how well your child does each step. Gush a little over their efforts and success. Make it fun and light-hearted. You want them to enjoy the routine and find it rewarding in and of itself.
Take a break. As you go through your child's bedtime routine, lie down with them. Then let them know you need to take care of something (like use the restroom or turn off a light) and will be back in a minute. Leave the room, do something that takes a minute or so, return to your child, and lay back down with them. The next night leave for two minutes. The third night, 3 minutes. Each night leave for a minute or so longer. You get the idea. Always return just as you said but let the "break" take longer and longer. Your child will become more independent falling asleep alone.
"Excuse me" is an exercise very much like the take a break. However, in this one you note some chore (a 15-20 minute job) you have to get done. You let your child know you're going to go take care of it and then come back in to check on them. Always keep your promise and come back to check. Even if they fall asleep (which we hope they do), check in and give them a kiss on the forehead. The next morning, acknowledge that they had fallen asleep when you returned. Let them know you kissed them on the forehead and, most important of all, let them know how proud you are of their ability to go to sleep on their own.
These ideas are not difficult. They take some time on your part as a parent. But, think of yourself as their sleep coach. Coaches always take a little time to teach their players a new skill. An added benefit of being your child's sleep coach? You get to enjoy the time you spend with your child  coaching them in the skill of sleep. (In fact, see The Top 4 Times for Parent-Child Talks for the best times to connect with your child.) Sleep tight.