A Television in the Bedroom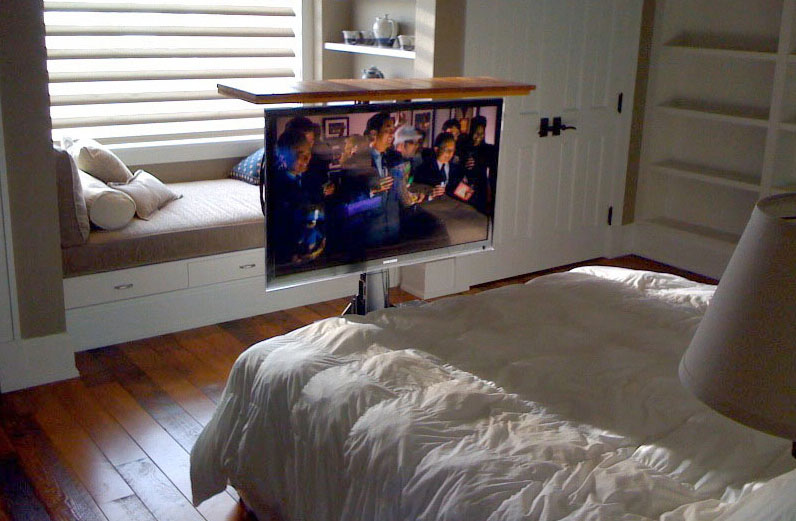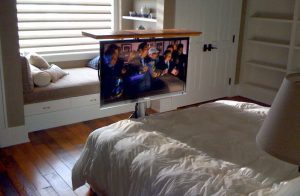 I have to start this blog with a caveat, a confession. I love TV. So, please don't get me wrong. I'm not against televisions. I enjoy a good show or movie as much as the next guy. In fact, my wife and children would say I even enjoy a bad movie more than the next guy. But, a television in our children's bedroom?  Bad idea…for children of any age. A study published in December, 2018 revealed a link between having a TV in the bedroom at the age of 4 and higher body mass index, more unhealthy eating habits, and lower levels of sociability at the age of 13 years. A TV in the bedroom of a 4-year-old was also linked to higher levels of emotional distress, depressive symptoms, victimization, and physical aggression at the age of 13 years. This study found these results true regardless of any pre-existing individual or family factors that would predispose such problems. A TV added to these problems on top of any other family or personal issues.
"But," you might be saying, "I wouldn't put a TV in my 4-year-olds room?" Dartmouth surveyed 6,522 children between the ages of 8- and 18-years of age in 2003. 59% of these youth had TV's in their room. The researchers surveyed them again two and four years later. They found that those who had TV's in their room were more likely overweight two years later. Two and four years later they continued to exhibit a growing body mass index. In other words, they were getting more overweight over the entire time of the study.   
Another study involving 781 adolescents found that older adolescents who have a TV in their bedrooms watched four to five more hours of television per week (over those who had no TV in their bedroom). That's four to five hours they could be doing homework, playing outside, or helping around the house, making friends, or reading a book! They were also less likely to exercise, enjoy family meals, or eat fruits and vegetables.  
As these studies suggest, whether your child is 4-years-old, between 8- to 18-years-old, or an older adolescent, a TV in the bedroom leads to problems in health, mood, and social interactions. Like I said, I'm not against TV's. I love a good show. But these studies give me pause; they make me think. Even more disconcerting, these studies focused on television prior to the age of smartphones and iPads. Perhaps we need to exercise even more caution with the extra options for show viewing available to our children and teens today. Take the screens out of the bedroom. Design your children's bedroom as a safe haven for rest and relaxation, a place to sleep rather than text, binge watch Netflix, post on Instagram, or watch videos. Let them charge their phones outside the bedroom in a public area. Keep all electronic screen devices in a common area rather than the bedroom. Make the bedroom a place of rest, relaxation, and sleep.