Get the Happiness of One Week's Extra Salary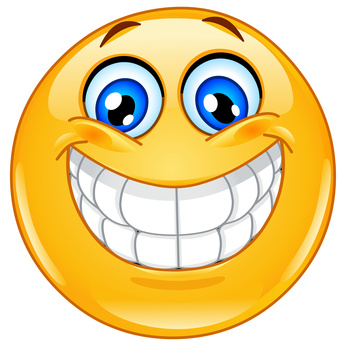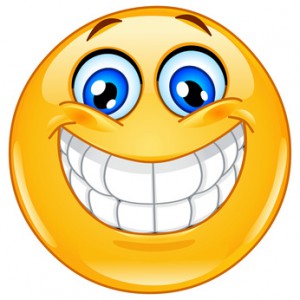 Imagine the happiness of receiving a bonus equal to one week's salary. You can give your family that same amount of happiness just by doing this one thing together. A study involving 70,000 participants over a 2-year period confirmed that volunteering increases happiness. Specifically, people who volunteer are more satisfied with their lives. They also rated their overall health as better. And the more time a person spent volunteering, the greater their life satisfaction and perception of health.
This study also showed that anyone who starts to volunteer became happier over time. This held true whether the volunteers were happy or not when they began volunteering. In fact, volunteers experienced about the same increase in happiness that a person feels when receiving an extra week's pay!

I'd love to let my family experience that kind of increase in happiness. Wouldn't you? Good news. You can make it happen. Simply gather the family. Talk about places where your family can volunteer. Choose one and start volunteering. Give it away for family fun. Then, get ready for an increase in happiness that your whole family will enjoy.