The Power of Action
My family likes to tease me…sometimes. It's all in love and we all have fun…. Nonetheless, they like to mess with me. Don't feel bad; I do give them reason. For instance, they tease me when I announce "I'm going to bed" but remain seated in the family room talking and watching TV.  After a few minutes, at the next commercial, I say it again, even explaining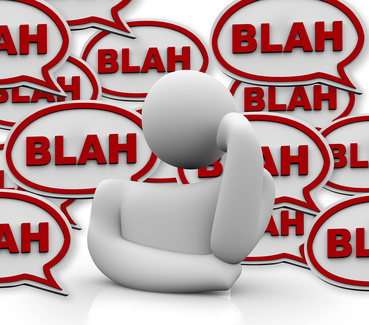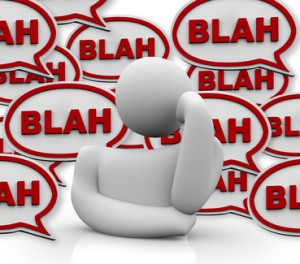 why I need to go to bed. "I'm tired. I'm going to bed" "or "It's been a long day. I better hit the hay" or "Getting late. Bedtime." Still, no movement. They begin to snicker, even make comments like "Tired Dad?" "Going to bed are you?" "Dad, you look tired. You better go to bed." They laugh; I smile. I might even start to cast some jovial blame back on my family by saying, "Now you're holding me back. I'm trying to go to bed and you're keeping me up by talking to me." It's all done in jest, just a silly game in which we have some family fun. But, I often hear married couples caught in a vicious cycle that sounds very similar to my bedtime "routine." They have talked about their struggles. They know what bothers their spouse. They have expressed emotions of sorrow and hurt. They can explain the history of their vulnerabilities and sensitivities. But, nothing seems to change because they do nothing but talk about it. No one has taken the step to get "off their proverbial…eh…couch" and do something different. Making a marriage strong and healthy takes more than talking and hearing the words spoken; it takes action. Moving a struggling marriage from an unhealthy position to a strong and healthy one requires doing something different. Here are four actions you can take to build a strong, healthy marriage:
Let your spouse's needs and requests influence your actions. If they ask for a drink, get it for them. If they are upset, comfort them. When your spouse asks you to help around the house, help. Do a chore. Wash the dishes. Run the vacuum. If your spouse is worried, support them. If they need to talk about a difficult situation, listen. Give a back rub. You get the idea. Serve one another. (Read Start a Revolution for Valentine's Day to learn more about accepting influence.)
Engage in daily actions that show honor and build trust with your spouse. Trust in marriage is built on small every day actions. Compliment your spouse. Tell them what you adore about them. Offer words of encouragement, admiration, and love. Express how much you enjoy your spouse's company. (Read Building Trust in Family Relationships for more.)
Court your spouse. Do what you did when "love was young." Remember how you worked to "woo" your spouse while dating? Do it again. Write love notes. Dress up for them. Talk with courtesy and kindness. Do little things you know they will enjoy. Sit together. Hold hands. Make small talk. Learn about them, their day, their fears, their dreams. In words and actions express how much you delight in your spouse.
Grow as an individual by engaging in activities that make you more mature and honorable. Keep your promises. Be truthful. Apologize and forgive. Remain faithful. (Read more in  Build 6 Pillars of Trust.)
By practicing these four actions you can build a stronger, healthier marriage.