Screen Time? What's the Real Problem?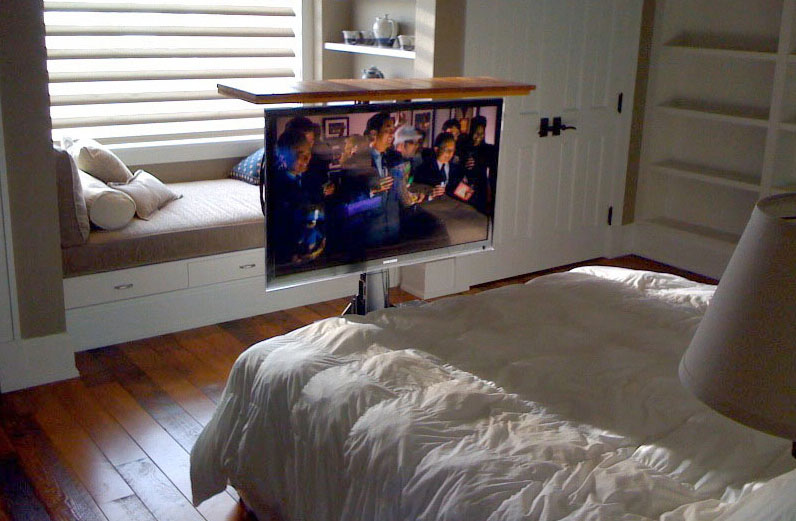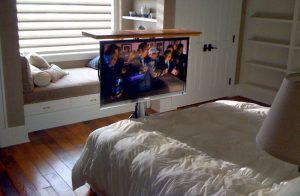 The amount of time our children and teens spend looking at a screen (screen time) has become a growing concern for parents, a complex problem every family must navigate. On the one hand, excessive screen time is associated with a greater sense of unhappiness. The more time spent on screens, the more likely a teen is to prefer small, immediate rewards rather than larger, more delayed rewards. Smartphones can also interfere with the parent-child relationship and effective discipline. Research has even suggested that excessive smartphone usage is linked to higher rates of depression.
On the other hand, screen time such as videogames could help overcome dyslexia, improve leadership, pique your teens interest in history, improve decision-making skills, or even ease pain (see 15 Surprising Benefits of Playing Video Games | Mental Floss). In addition, teens have come to see their smartphone as a means of connection to their world. In fact, a study from Michigan State University surveyed 3,258 rural adolescents about topics of self-esteem and social activities. They made comparisons between those with no access or poor internet access at home with those who had good internet access and were heavy users and those whose parents "tightly control or limit their screen use." 
Interestingly, those who had poor internet access at home and those who had parents who heavily controlled media use had substantially lower self-esteem. The amount of time spent on a screen did not play a role in self-esteem. Instead, the issue of feeling disconnected from sources of entertainment and socialization seemed to have the bigger effect.
This study also found that "every hour spent on social media was accompanied by 21 minutes spent with friends." So, among rural teens, those who used screens actually spent more time with friends than those who had poor access to the internet. 
No doubt, "screen time" has become a complex issue to navigate as a family. As technology becomes a more integral part of our children's social world, we need to keep in mind our teen's need to connect and the smartphone's benefit in their connection as we help them navigate this issue. Yes, smartphones create a challenge. Yes, they present dangers. But they also provide benefits, one of which is connection to the peer world of relationship and entertainment. How do we navigate this complex issue with our teens? Here are 3 ways to begin.
Take an interest in their online activities.
Educate yourself about the "cyberworld" your teens are entering.
Be a good role model by effectively managing screen time in your life.
 For more on the complexity of teaching our children to navigate their cyberworld, see The Internet: Is It a Risk or an Opportunity for Your Child? YES!!.