What Values Do You Prioritize in Your Family?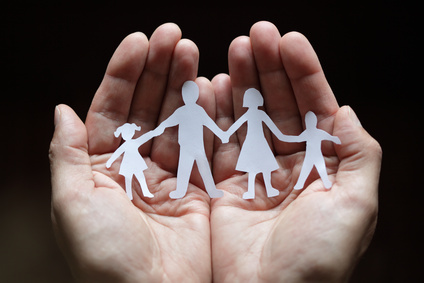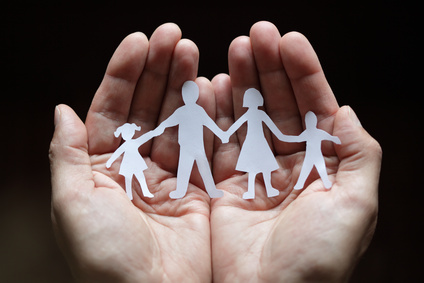 The conflict and chaos in the world today have brought priorities and values into the limelight. Whether you agree with the values and priorities portrayed by various groups and leaders or not, we are all forced to stop and reflect. What priorities do I want to pass on to my children? What values do I want them to learn? How do I model those priorities and values in my daily life? And how do I teach them to my children? Those are tough questions that require reflection and thought. Let me share some of the priorities and values I deem important for family. Wait…on second thought, my daughters are young adults now. Let me ask them what priorities and values they learned from my wife and me. Perhaps their answers will shed light on our practical values rather than my "philosophical ideals." So, I asked them, "What priorities and values did you learn from us?" Their response?
Of course, this is not an exhaustive list. What priorities and values would you add to the list? What priorities and values do you want your children to learn from you? How do you model them for your children to see?