Talk to Your Children, Change Their Brain, & Their Behavior
You can strengthen your pre-teen's brain (11-to 13-years-old) and decrease the chances of them abusing food, alcohol, and drugs by engaging in this one behavior. This one behavior strengthens connections in areas of the brain associated with less harmful alcohol use, drug use, and emotional eating at the age of 25!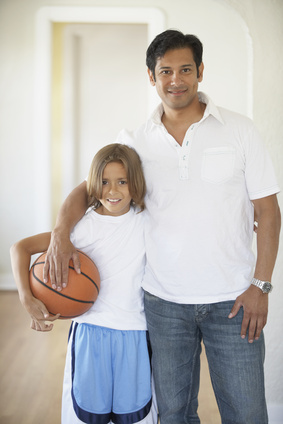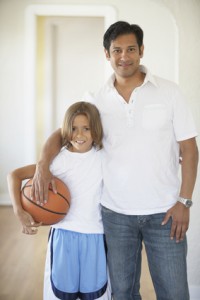 Not to be too repetitive but engaging in this one behavior with your pre-teen can decrease the chances of them abusing drugs, alcohol, or food in their mid-twenties. What behavior could do all that? Greater parent-child communication. Simply keeping the lines of communication open with your children as they move into and through the teen years strengthens connections in the anterior salience network (ASN) of the brain. Connections in this area of the brain are associated with less alcohol and drug abuse and less overeating in the mid-twenties. These results were revealed in a 14-year longitudinal study conducted through the University of Georgia's Center for Family Research.  How can you maintain a robust communication with your child as they move into and through adolescence?
1.     Listen. The most effective way to keep communication with your children and teens strong, start by listening. Listen to their words and listen to their body language. Listen to their facial expression. Listen to understand their world, their motives, their intent.
2.     Engage your children in conversation and activity. Provide time for conversation. This will require you to spend time, lots of time, with your children. Enjoy time in fun activities with your children. Enjoy time taking them shopping, fishing, playing catch, watching movies, eating. Enjoy time with your children and engage your children every day.
3.     Go deeper than a "because I said so" when explaining limits and life. Talk about the important things of life. Don't shy away from controversial issues. Enjoy the discussion.  One caveat: don't expect full agreement on all issues with your teen. Instead, allow for differences. Teach your teens to think through their ideas and beliefs. 
4.     Listen. Did I say that before? It's worth saying again. Begin and end your interactions with your children and teens by listening.