Words That Will Build Your Family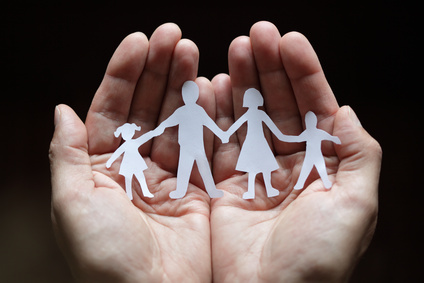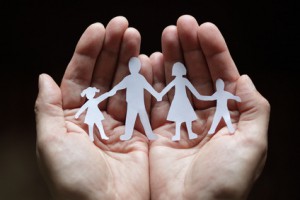 Words have power. An ancient king once wrote, "Gentle words are a tree of life; a deceitful tongue crushes the spirit" (King Solomon—Proverbs 15:4, NLT). Our relationships are built up or torn down by our words. I want to focus on how words, our words, can build our families up. For instance, our words can make our spouse and children feel welcome in the home. They can promote their sense of belonging. Simple words, like:
"I'm glad you're home from school (work) now. I missed you."
"I have a job that you can really help me with. I know you would be good at it. Will you help me?"
"I'm glad we were able to spend this time together. I enjoyed your company."
"I'd love to share an ice cream with you. Do you have time to get some now or would another time be better."
Our words also inform our family of their importance to us, that they hold a significant place in our lives. They let our family know how we keep them in mind, even when they are not physically present.
"I was thinking about all the fun we've had together. Remember when…."
"I heard a song on the car radio that made me think of you."
"I remembered how much you like…. So, I picked some up for you on my way home."
"I really had a good time with you last weekend. My favorite part was…."
Words help us repair damaged relationships.
"I'm sorry. That was wrong of me. Will you forgive me?"
"I can understand how you thought that. I really didn't mean it that way. Sorry for the misunderstanding. Can I try to explain better?"
"I forgive you. What you did hurt me, but I love you and forgive you."
Words also encourage and teach persistence and resilience.
"That was even better than last time. Your hard work is paying off."
"That didn't work out the way we had planned. But we learned a lot that we can use the next time."
"Oops. We all make mistakes. Let's clean this one up and keep going."
"Sometimes we all need a little help to learn how to do something."
Words can instill a sense of belonging and value. They repair damaged relationships and nurture relationships. Use them wisely for "wise words satisfy like a good meal; the right words bring satisfaction" (King Solomon—Proverbs 18:20, NLT).