Want to raise kinder children? Me, too! A recent study (Reading May Make Us Kinder, Students Research Into Fiction Habits and Personality Types Reveals) conducted by a post-graduate student at Kingston University suggests a simple way to do it! The study asked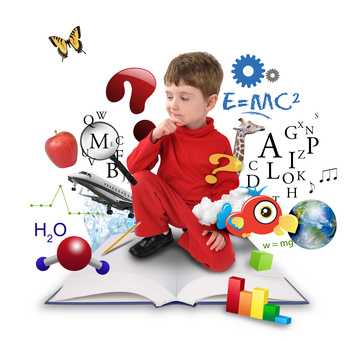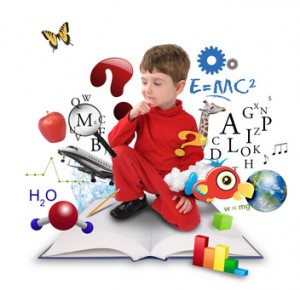 123 adults their preference: reading fiction or watching TV. The same adults were tested on their interpersonal skills like considering other people's feelings and their desire to help others. Those who preferred reading fictional stories showed greater empathy, greater consideration of other people's needs, and a greater desire to help other people than those who preferred TV.  In fact, those who preferred TV came across as less friendly and less tolerant of other people's viewpoints. The author of the study suggests reading makes people think more deeply about characters and, as a result, develop empathic skills and kindness.
Here's the take home message of this study for all parents. If you want to raise kinder children, children who show empathy and consideration in their desire to help others, chuck the remote and read some books. Turn off the TV and read. Read TO your child…read WITH your child…EVERYDAY.  Go to the library, find books that interest your child, and read. You can take turns reading out loud to one another. Or, you can both read the same book and discuss what you've read.  Whatever you choose, JUST READ.  Did you catch the take home message for raising kinder children? Encourage your children to read.