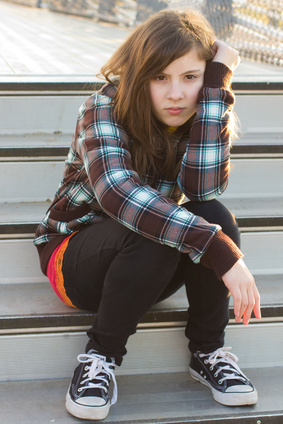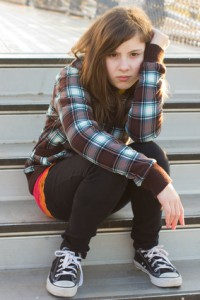 According to the 2017 Center for Disease Control and Prevention Data, suicide is the second leading cause of death among young adults, accounting for 18% of deaths in this age group. That is terrible news. But researchers from McGill University published a study that suggests a simple way to decrease suicide in young adults. This same factor can reduce depression and anxiety as well. Simply put, young adults who perceived higher levels of social support showed lower levels of anxiety and depression. Specifically, young adults who felt they had someone they could depend on for help experienced 47% less severe depression and 22% less anxiety than those with perceived less social support. They were also at a 40% decreased risk of experiencing suicidal ideation and attempts. 
You likely know people in this age group. You may even have a child in this age group. Either way, I'm sure you'd like to see fewer young adults suffering from depression, anxiety, and thoughts of suicide. You can help make this happen. You can help decrease the number of young adults suffering from depression, anxiety, and thought of suicide simply by welcoming them into your life. Here are four ideas to help.
If you have children who are young adults, reach out to them regularly. Make a consistent investment in their lives to remain connected to them. Make sure they know they remain part of the family even if they live outside the home. Be available to them when they reach out to you. Even for young adults, time is one of the greatest currency of love.
When you drop your children off at college, look for the potential social groups they might enjoy. Connect them with those groups. Encourage their involvement in some social groups in or around their school.  This may include young adult groups through churches, school clubs, or community groups.
If there are young adults in your religious community, reach out to them. Call them. Send them cards. Even invite them to lunch. Many college age people are looking for a good home-cooked meal while away from home. Make sure they know you care about them.
If you are a church or religious community and a young adult walks into your service, welcome them. Talk to them. Find out their name. Get to know them. Invite them back and remember them when they return. Even reach out to them during the week with a card or a call. Make them feel a part of the community.
These may sound like obvious ideas, but I have met too many young adults who could not find this connection anywhere…too many. Make sure the young adults in your life know they are welcome in your family and your community. Invest in their lives. You might just save a life!