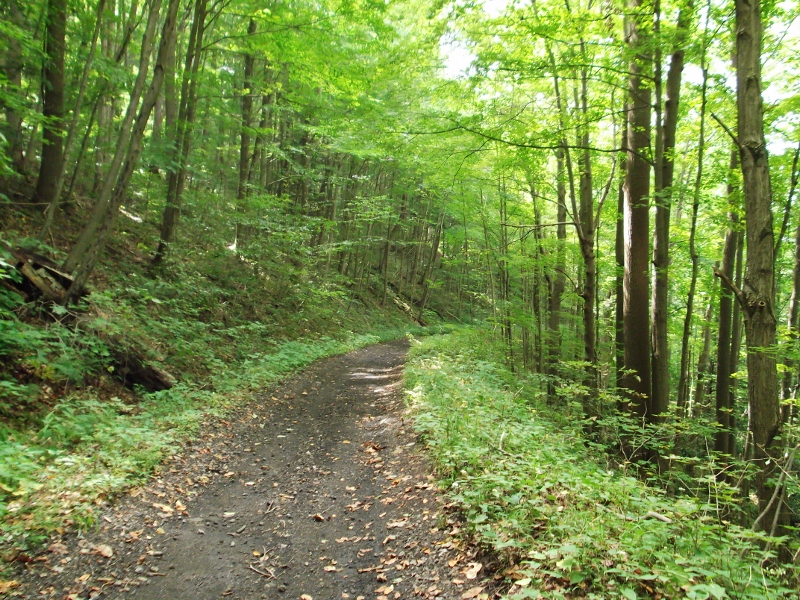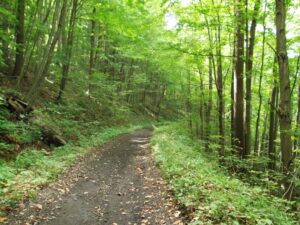 We enjoyed another wonderful weekend at Camp Christian's Family Camp this year. Terry Jones, the dean, organized a great weekend to "Take Back the Family." Interestingly, children and teens outnumbered adults this weekend. It was beautiful to see so many young people spending time with family and friends, playing, and worshipping. A couple of lessons proved important for me.
We are not called to be "products of our time," but "products of the Word of God." We are called to be ambassadors of God's Kingdom of Love while living in foreign territory.
In the foreign territory, there is a spiritual battle being fought for the family. The enemy has released toxic weapons to bring the family down, toxins like selfishness, greed, arrogance, disrespect, lack of gratitude, dishonesty, and unforgiveness. These toxins, when left unchecked, will destroy our families and our communities. Fortunately, we have been given the weapons to combat these toxins. We see the weapons that protect the family displayed in Jesus Christ: humility, generosity and contentment, respect, honesty, and truth.
Remember, our families are not just a collection of individuals. We are a team, a body made up of individual parts who function together for the good of the whole. With that in mind, Terry gave us time to develop team logos and mottos. I loved the creativity of those who shared the canvasses displaying their family mottos and logos.
Perhaps the greatest resource we have in taking back the family is prayer. And so, we ended the weekend praying with and for our families.
There was much more I could talk about—the heroes who inspire us and the true Superhero, what marshmallows teach us about family, and "how babies are created" (I'll let you ponder that one). You'll just have to come to Family Camp sometime to truly understand the beauty of seeing multiple families enjoying fellowship, fun, and worship with one another. We ended the weekend by singing, "The Lord bless you and keep you; make His face shine upon you and be gracious to you." The words of the song are taken from Numbers 6:24-25. However, there is a very similar passage in Psalm 67:1-2 that reads: "May God be gracious to us and bless us and cause His face to shine upon us so that Your way may be known on the earth and Your salvation among all nations." We seek God's blessing in taking back our families not just for our own sake, but so that His way may be known on the earth and His salvation among all nations. God bless you all this year until our next Family Camp.