What if I told you there is a research proven way to…
Encourage your child to explore and increase their creativity and imagination.
Allow your child to express themselves, to relive happy, joyous times and to resolve and integrate times of sorrow.
Allow your child to communicate emotions, including difficult emotions (which can lead to growth and behavioral change, by the way).
Allow your child to better understand and learn, even in more complex topics like science.
Help your child improve their memory.
All while having fun.
On top of all that, the activity is simple, too.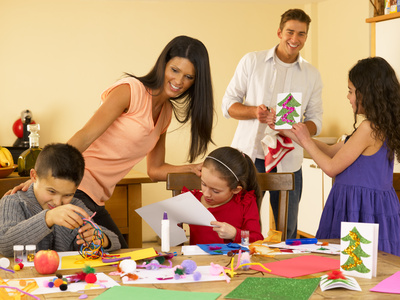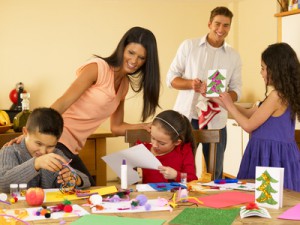 Would you be interested in such an activity? What is it? Drawing. That's right drawing contributes to everything listed above… and it's fun. How can you implement this activity into your child's life and allow them to enjoy the benefits? Here's some tips:
Provide the materials needed to draw and engage in art/craft projects. Make sure you have crayons, markers, colored pencils, craft supplies, paper…whatever materials that might entice your child to engage in drawing. Make these supplies easily accessible. Put them within reach.
Give your children time to draw, color, paint, or make a craft. Many times, our children's time is completely scheduled. They move from activity to activity with only enough time to grab a fast-food meal on the way. Slow down. Give your child the time they need to relax and creatively engage in art.
Encourage your children to draw or engage in art activities. It's one thing to provide the time to engage in art. It's another to encourage them to draw when they begin. One action that will encourage your children to draw is to participate in the drawing activity with them. Draw alongside them or collaborate on a drawing with them. As you do, talk to them about their art, the experiences of the day, their dreams, their lives. You will learn how your child sees their world, and what is happening In their world, by observing their artwork and talking about it.
Grab some paper, crayons, pencils, paints…whatever will spark your children's creative juices. Keep those supplies handy and let your children draw. Encourage them by participating in the activity with them. That's it. That's all it takes to enhance your child's creativity, emotional expression, and communication as well as your knowledge and understanding of your child. Even better, you'll build a more intimate relationship with your child as well… all while having fun.