An Antidote to Fear for Your Family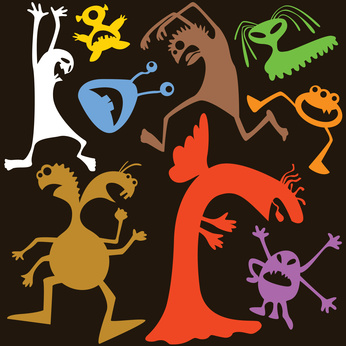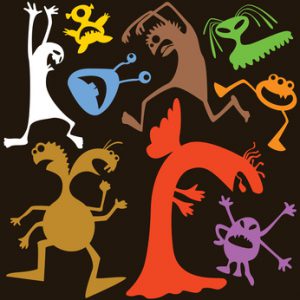 We live in a society filled with fear…right? Conspiracy theories abound. Fear of indiscriminate violence keeps us on edge. Parents, in loving effort, hover and become overly protective of their children in order to keep them safe from perceived dangers. The media provides an hourly, 24-hour running presentation of sensational and catastrophic scenes that keep our fears aroused. Aside from all that, relational fears permeate our society. Fear of abandonment arouses our fight or flight response. Fear of failure leaves us frozen in place, afraid to venture out. Fear of not getting enough to survive subtly stimulates our greed.
That's the bad news; but I have good news, too! We have an antidote to all this fear…and you easily access it every day. You can give this antidote to your family and apply it in your home to create a safe haven that can protect your family from fear that attacks them even outside the home. What is this antidote to fear? Kindness!
Kindness counteracts fear by informing us that we are recognized and loved. Fear of abandonment and estrangement melts away when we become the recipient of kindness. After all, a person took notice of us and cared enough about us to show us kindness. They saw us. They valued us. They graced us with their humanity.
Kindness neutralizes fear by affirming that each person is accepted. We receive kindness from others who, in spite of our differences, value us enough to share their time and effort in providing an act of kindness. A show of kindness when we disagree or experience anger toward one another reveals an acceptance that transcends opinions and feelings. Shared kindness affirms that we accept one another enough to share kindness.
Kindness overcomes fear by informing us that our needs will be met. Witnessing kindness teaches us that kind people see the needs of others and they reach out to help those others. Kind people walk the streets of our communities. Kind people live in our homes. Kind people will reach out to meet our emotional needs and our physical needs.
Kindness overcomes fear by providing us with second chances. Kindness tells us that we are not defined by our mistakes and our shortcomings but by our humanity, our integrity, our efforts. Kindness does not hold a grudge nor keep a record of wrong. Instead, kindness offers a second chance and a helping hand.
Kindness leads to repentance and opens the door to change negative, hurtful behaviors. When we recognize the kindness others provide, it humbles us. It inspires us to act in kindness. It encourages us to make amends for times we have proven unkind. It returns us to our humanity and our desire to share kindness with others. In fact, a single act of kindness is contagious."
Yes, kindness is an antidote to fear, an antidote we desperately need in our communities and our families. Knowing the power of kindness and the impact it can have on your family leads me to ask you this one question: Will you give your family the antidote to fear by sharing kindness with them on a daily basis? You'll be glad you did…and so will your family. You might just spark a kindness revolution.