Generosity is Great…But What Kind?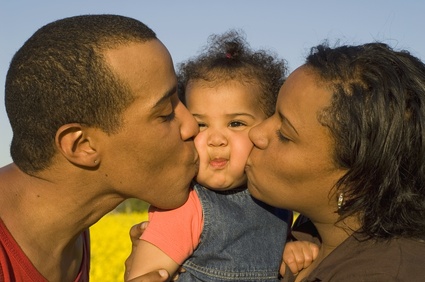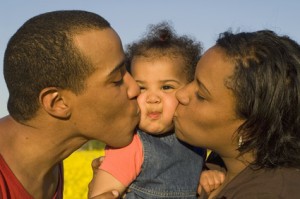 A study completed through the University of Virginia's Marriage Project looked at the role of generosity in marriage. The researchers asked 2,870 participants how often they behaved generously toward their partners. Those who scored the highest in generosity also reported they were "very happy" in their marriages. The association between generosity and marital happiness was especially strong in couples with children. In other words, generosity is a crucial ingredient for a healthy, happy marriage.
However, there is nuance in generosity that often gets overlooked when we talk of generosity in marriage. The generosity that will strengthen your marriage and provide greater marital happiness is a selfless generosity. I have seen couples in which a person shares material possessions very generously with their spouse but still remains selfish. They give their spouse what they themselves want, not what their spouse wants. Let me offer a simple example. In our imaginary couple, one person really likes chocolate chip cookies, but their spouse likes sugar cookies. When the "chocolate-chip-cookie-loving-spouse" generously offers their "sugar-cookie-loving-spouse" a chocolate chip cookie, they are not seen as generous. The receiving spouse has learned the giving spouse is aware of their cookie preference, but they are not acting on that awareness. As a result, if this practice continues over time, they begin to feel unseen, unrecognized, and unimportant. They begin to feel as though their spouse doesn't care enough to recognize their preference and act on that preference. They even begin to see their "chocolate-chip-cookie-loving-spouse" as rather selfish, always thinking only about their own desires, their own likes, and their own interests while ignoring the "sugar-cookie-loving-spouse."
I know…it's a silly example. But multiply it by any number of other examples where selfish generosity can show up, like–the TV show each one likes, the type of conversation each one enjoys, the type of food, the activity, the restaurant, the clothes, the time of your availability…the list goes on. When we "generously give" our spouse what we want or what we believe they need, our generosity becomes an act of self-focused egocentrism and loses its power to create intimacy. "Selfish generosity" becomes the deathbed of a marriage while true generosity becomes lifegiving. So, let me ask you: are you generous within your marriage? Even more to the point, are you selfless in your generosity within your marriage…or selfish?