What Legos & Ducks Teach Us About Our Children's Drive to Learn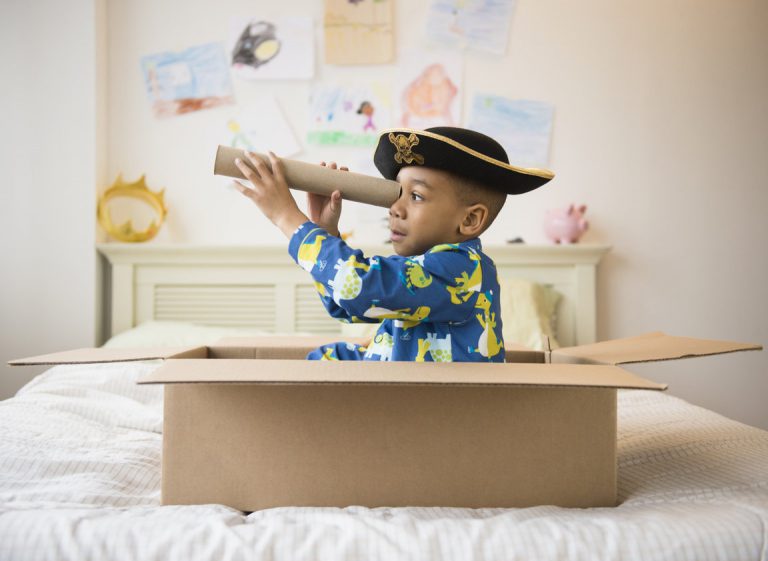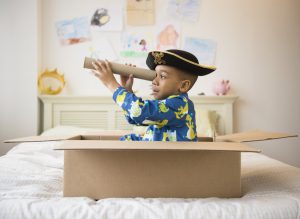 It may sound like it was a day in preschool, but it was a group of 22 adults recruited for a study. Each recruit was given five small plastic bags containing six Legos in each one. Four of the Legos were yellow (one of which had an eye on either side) and two were red. In part one of this study, researchers asked the participants to build ducks in ways that "felt playful." In the second part of the study, they asked the participants to build ducks in a way that "did not feel playful." Finally, the researchers helped the participant process and describe the two approaches to building ducks using the bags of Legos.
When asked to be playful, the participants reported consciously accessing their autonomy so they could intentionally do what they wanted and build a "creative duck." Those asked to build a duck in a "non-playful" way reported tapping into their mechanical mode to build the prototype duck.
Playfully building the ducks also led the participants to approach the Legos more thoughtfully, "sensing the bricks" before building and thus allowing ideas and possibilities to arise and flow more freely. In a manner of speaking, they playfully sensed the Legos and followed the Legos into a playful version of a duck. And, in fact, they surprised themselves with novel-looking ducks, not simply ordinary ducks. And participant asked to build a duck in a "playful way" enjoyed building their ducks. Moreover, their unique designs motivated them to want to do it again.
Approaching the duck construction in a non-playful way, on the other hand, did not result in surprisingly novel-looking ducks but in the mechanical construction of expected ducks. It also did not result in an enjoyable or motivating experience.
This study suggests an important factor in helping our children develop a love for learning, a drive to learn. The factor? Play! The playful approach in the study noted above provided three ingredients that culminated in the motivation to learn more.
Autonomy. When building the ducks in a playful manner, the participants had to choose how they wanted to create their duck. They were implicitly given choices. We can encourage our children to learn by giving them choices. Play provides a myriad of choices for our children, beginning with the choice of what they want to play. When given a variety of items, they can choose how to assemble those items or even what they might represent. A box can become a car in one game and a television in another. Autonomy is further bolstered as children negotiate with one another to reach a compromise on how to play the game. In this whole process, our children learn. They learn about one another and about effective social interactions. They learn about the properties of the objects they are playing with. They learn about creative story telling. They learn physics and the limits of their physical abilities. They learn autonomy.
Absorption with the materials with which they are engaged. Children get lost in the play as their stick becomes a magic wand or a royal staff or the building block for a secret fort. Who knows what the play materials will become? Barbie may fly and birds may swim. It's their choice. (Remember autonomy?) So let the play begin with interesting and engaging materials. Such materials are often simple. In fact, the best toys for children are those they can act upon and use to create whatever action they desire rather than toys with predetermined rules of play. After all, imaginative play can make our children a head taller than themselves.
Surprise often occurs when given the freedom to manipulate the materials of play and create something of their choosing. Surprisingly, the tree gives advice rooted in wisdom, the negotiation turns toward compromise and an ingenious resolution, or a blanket magically provides safety from the monster only when used to help another. Yes, children's play will be full of surprises and insights.
Overall, this process of play creates a cycle of creative exploration and learning that leads to the "personal reward of surprising discoveries." This, in turn, will encourage and motivate our children to continue learning. It will create a drive to play and learn. Let's not squelch the drive. Let's just play.