Science Proves "Noodle Dance" Effective
When my children were younger, one of my favorite cartoons to watch with them was "PB&J Otter." Actually, I liked one part of the cartoon in particular. Each episode led to a moment in which the main characters didn't know what to do. Suddenly, one would suggest they "do the noodle dance." Peanut, Jelly, and Baby Butter would start to dance as lyrics sang in the background:
"Noodle, use your noodle; noodle, do the noodle dance… Solve a problem, it's no strain, use your noodle, that's your brain…There's an answer you can find, use your noodle, that's your mind… In a bind, just use your mind, use your noodle."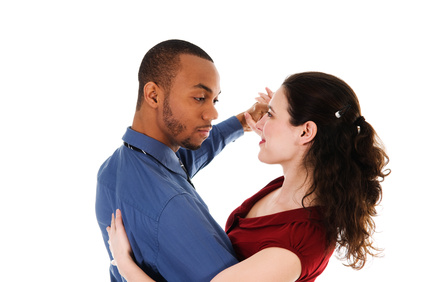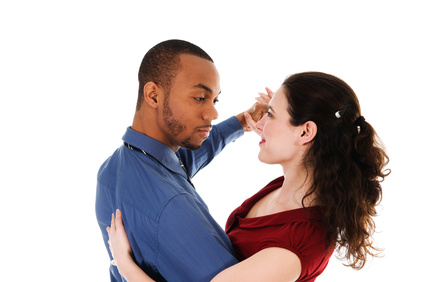 As they danced, something happened. They moved from the "paralysis of analysis" to the "I got it" moment. In other words, they discovered a solution to the problem. Sounds simplistic, doesn't it? But research supports the idea that movement helps us "get unstuck" and "frees up" our thinking. When we "move" with another person, it helps us get "in-sync" with them and increases our openness and cooperation. In other words, the "Noodle Dance Principle" could come in handy in your home! No, I'm not saying you have to do the noodle dance itself…although you can if you want, and it is kind of fun. I'm simply suggesting you utilize the "Noodle Dance Principle" when problems or disagreements arise in your home. Specifically, when you get stuck on a problem or disagreement:
Get up and move. Go for a walk alone and think. This can help you calm down and think more clearly. Or go for a walk together as you discuss the issue at hand. Research suggests that moving increases motivation and the likelihood of resolving conflict. It frees up your thoughts and feelings, increasing the probability of finding a solution or of reaching a compromise.  Don't want to walk? Try going on a bike ride. Still too much? Pull up a couple of rocking chairs and rock while you talk. Or sit on a swing and swing as you put your heads together to find an answer. Find a seesaw and take turns talking as you go up and down the issues that need resolved.  Whatever you do, get up and move. As noted earlier, moving enhances cooperation and gets us in-sync with those we move with. It also makes people more willing to make personal sacrifices that benefit the group. Get up and move.
Physically map out the problem or disagreement. Grab a whiteboard or some paper and sketch out your main points. Not only does this get you moving, it also makes an abstract issue visible. You can draw arrows connecting areas of agreement and highlighting common priorities.  You might even move these areas of agreement and common priority to a common area on the whiteboard. Then you can co-create a solution incorporating areas of agreement and consideration for areas of difference.
These two suggestions can help you get moving toward a solution when family problems arise…or moving toward a resolution when you find yourself in a heated disagreement. So go ahead. When a problem or disagreement arises in your house, do the noodle dance…at least get up and get moving.