Your Child Learns Best When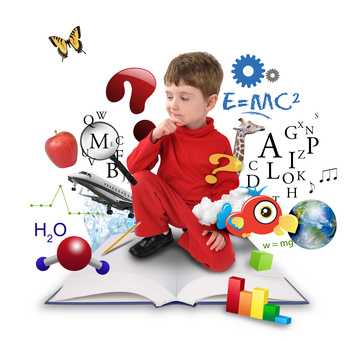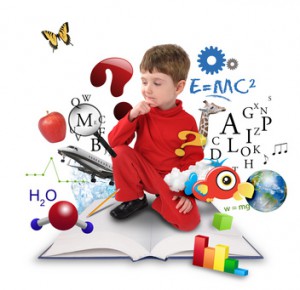 We all want our children to learn life skills. A study published in Nature Human Behavior [August, 2020] reveals a great way to help our children learn those life skills quickly. In this study, participants were asked to choose one of two symbols on a computer screen. Some symbols resulted in a cash reward at the end of the exercise while other symbols took the cash reward away (punishment). The initial step in this study involved "trial and error learning." In this section of the study, the participants quickly learned which symbols offered the reward (receiving cash) and which offered punishment (taking away the cash reward). Interestingly, they learned from the reward symbols more than they learned from symbols that punished.
In the second part of the study, the participants made their choice and were then immediately shown which symbol gave them a reward and which resulted in a loss. In this scenario, the participants learned equally well from reward and punishment. It seems that immediate teaching led to both reward and punishment being effective in helping the participant learn which symbol rewarded and which symbol punished.
In the final segment of this research, participants completed "forced-choice trials." In this case the participants were told which symbol to choose, either the reward symbol or the punishment symbol. They simply chose the symbol they were instructed to choose. In these trials the participants learned much more slowly.
Consider these findings and what they can teach us as parents.
Participants learned more quickly when they were able to make a choice rather than being told what to do. Our children will learn more quickly and more effectively when given a choice. We may not always like the choices they make or the consequences of those choices, but they will learn better when they are allowed to make a choice. So, if you want your children to learn well, allow them to make a choice whenever possible…and it is often possible.
Participants learned more effectively in response to rewards than they did in response to punishment. Our children will also learn best in response to rewards. Rewards can range from a simple "thank you" to a trip to the toy store. The most powerful reward, however, is your attention, recognition, and time. Notice your children's work and positive behavior. Acknowledge it. This is the most powerful reward you can offer to encourage positive behavior as well as reinforcing their learning.
Punishment did help the participants learn when accompanied by teaching. There will be times in which we have to punish our children. Children learn best from punishment when it is accompanied by teaching. When your child "loses" a toy or a privilege because of some misbehavior, explain the reason for this punishment. Teach them the positive behavior you desire to replace the behavior you are punishing.
These 3 principles all come back to making choices. Children, like all people, learn best when given a choice. And, when children learn through their choices, they also grow more cooperative, competent, and motivated. They learn from the consequences more readily…and they become more engaged in learning in general. Give your children a choice and watch them learn.