A Powerful Way to Learn About Your Teen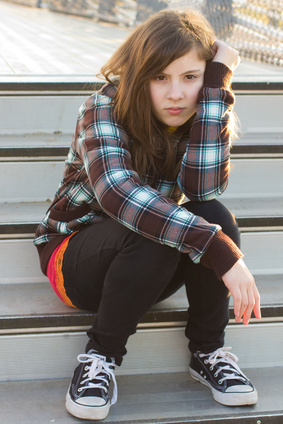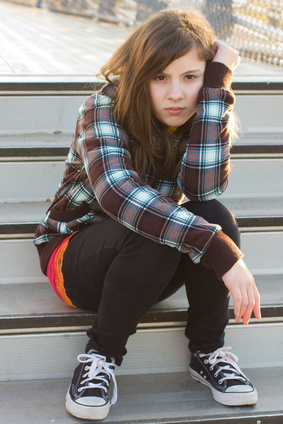 Turns out that one of the best ways to learn about teens is to ask them questions about themselves. But ask with caution because questions are powerful. Using them improperly can result in a backfire that drives your teen into silence. In order to avoid the backfire, keep these safety precautions in mind.
Do not fire questions too rapidly. Machine gun firing of questions leads to a backfire. The teen becomes overwhelmed and shuts down, silence.
Why ask why? Why? Because "why questions" backfire. "Why would you do that?" leads to defensiveness. "Why are you going there?" invites a lie. "Why" can make your teen feel criticized. Best to think of a different way of wording the "why question." Try a "what" or a "how." "What led you to try that?" "What kind of things are you going to do there?"
Condescending questions backfire as well. Asking a rhetorical question with a tone of voice that says your teen should also know the answer" pushes their silence button. Your teen will likely think, "No need to talk with them. They think they know everything."
Questions designed to make your teen confess will backfire. Such questions make your teen feel trapped. What reason would they have for answering a question for which you already have the answer. (Notice the avoidance of the "why question: "Why would they answer?") It makes them feel humiliated. Instead, make the statement of what you already know.
"Closed questions" fall into the category above. They invite simple "yes/no" answers or answers from a limited set of options. They also introduce the questioner's bias and, many times, are used to manipulate the listener toward a certain end. Teens run from this trap. They shut down. "Closed questions" backfire.
Caveats in mind, questions are powerful. You can learn a lot about a person by asking them thoughtful, loving questions with an open and curious mind. Some powerful questions include:
Follow-up questions. When your teen is telling you about something, ask them follow-up questions to assure you understand. This shows you value them enough to listen and become interested in what they are saying.
Open-ended questions. Open questions allow your teen the freedom to express their thoughts and opinions. A parent will often learn a great deal about their teen through the careful use of open-ended questions.
Be sensitive to your teen's mood and schedule when asking questions. Look for the right time to ask a question. Do not ask questions as your teen runs out the door or while they are in the middle of their video game. Ideally, you can develop times when your teen is available to ask question. For instance, bedtime, supper time, and time in the car as you go to various events provide great times to talk with your teen.
Use the "right" tone and volume. A casual tone often contributes to more ready responses. A volume sensitive to your teen encourages more responses.
Be willing to answer questions your teen asks of you. Our children and teens want to know about us. They want to know about our lives, our mistakes, our victories. Be willing to answer questions they might have. If a question seems inappropriate (and some will), you can politely tell them you do not think they need to know those answers right now. But, be willing to accept the same answer from them.
Questions are powerful ways to build a relationship with our teen. Used recklessly, questions can backfire and leave you with a silent teen. But used wisely, questions can help you learn about your teen. You will grow more connected with your teen. You will enjoy a deep, loving relationship with your teen.