The SuperPower You Want in Your Marriage
All marriages experience stress—the stress of finances, raising children, getting everything done, household crises, simple arguments, the list goes on.   Sometimes couples respond with a pattern in which one partner demands, nags, or criticizes while the other partner shuts down, withdraws, or avoids (commonly called the demand/withdraw pattern). Of course, this negative pattern proves detrimental to a marriage…UNLESS you have this superpower. No, it is not the ability to fly or become invisible, shoot webs from your wrists to silence your partner, or run at the speed of light to escape. No, this superpower is much simpler than any of these…and more powerful in your marriage. Researchers at the University of Georgia revealed this superpower in a study involving 468 couples. They asked the couples about the quality of their marriage, their communication, their level of financial stress, and their use of this superpower. They discovered that this superpower "can counteract or buffer the negative effects" of negative communication styles like the demand/withdraw pattern described above. And, this superpower was "the most consistent and significant predictor or marital satisfaction" for both males and females. It increases marital satisfaction and commitment. It decreases the "proneness for divorce." Sounds like a great superpower to have in your marriage, doesn't it? Well, it's easy to acquire and use. It may not come naturally, but you can train yourself in the use of this superpower. What is it? The power of gratitude. That's it. Gratitude!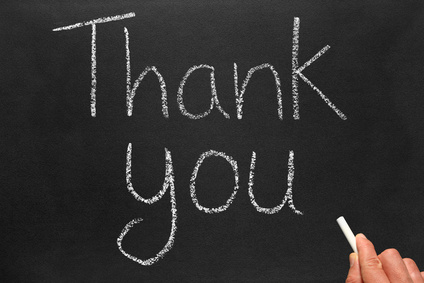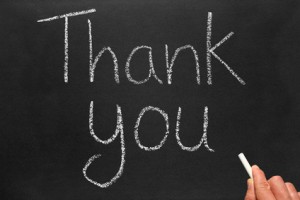 "Spousal expression of gratitude was the most consistent and significant predictor of marital quality for both" male and female. It increased marital satisfaction and commitment. So, start practicing this simple superpower in your marriage today…right now. Really, go show your spouse some gratitude. I'm sure they've done something in the last twenty-four hours for which you can thank them. A simple "Thank you" is all it takes. Now, keep your eyes open for other opportunities to thank your spouse and thank them every chance you get. This superpower will do wonders for your marriage.